French tailor doll Mannequin von Stockmann Paris about 1900 perfect for Shabby chic Boudoir and Brocante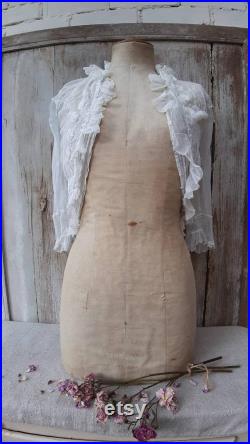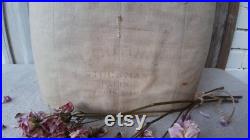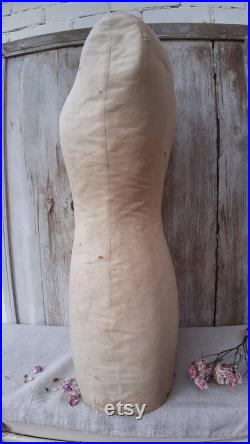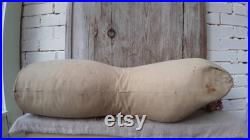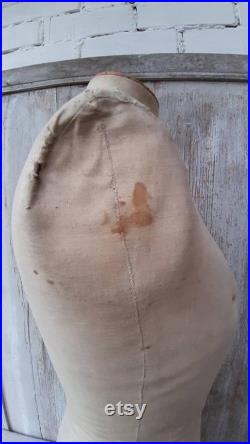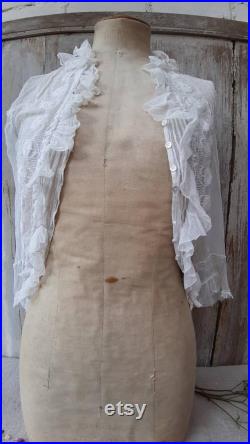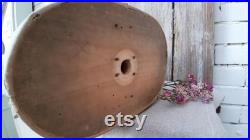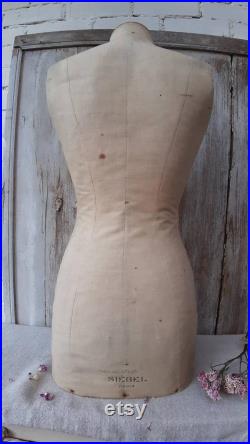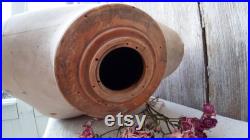 Antique french tailor doll of the company stockmann - paris about 1900. She is made of wood and linen and for her age in a good condition. She has a few rust spots and some seams have been reworked.
Height 82cm (32.2 inches) , width shoulder 36.5cm (14.3 inches) , width bottom 34.5cm (13.5 inches) , depth bottom 21.5cm (8.4 inches) , circumference waist 70cm (27 inches). Beautiful for shabby look, boudoir and brocante furnishings.
With my offered articles it concerns always original commodity of the respective time no retro products. This item is made of holz and leinen, wood, linen, old wood, old linen.