Full Body Professional Dress Form with Base Sizes 2, 4, 6, 8,10,12 Personalized Dress Form Option Monogram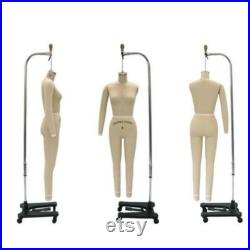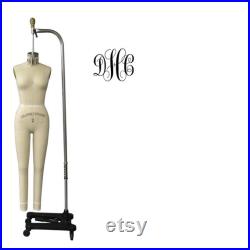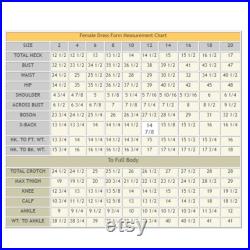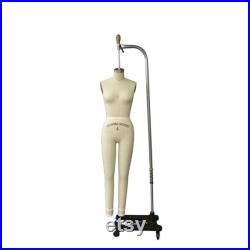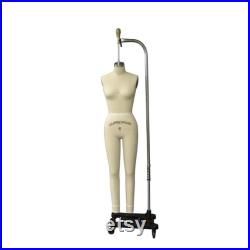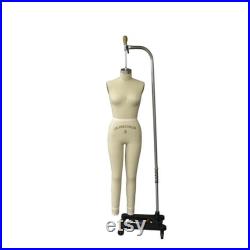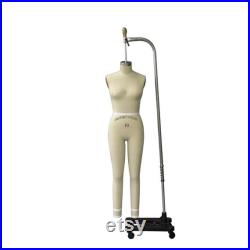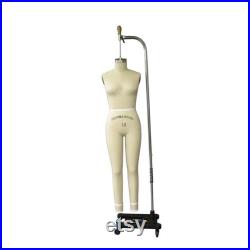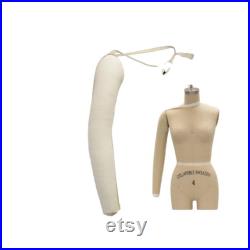 Full body professional dress form with base & one right arm sizes 2, 4, 6, 8, 10, 12 - personalized. Perfect gift for your mother, wife, yourself or that person who loves to sew monogram adds a timeless, elegant touch to the gift. Full body professional female full body dress form with base & one arm right.
Adjustable up & down, with horseshoe base and hanging pole. Pinnable surface covered by fine linen, and multi-layer padding underneath. (the last name is usually the middle letter in a 3 letter monogram). Make sure to indicate which letter is the last name initial. This item is made of linen and fiberglass.