Full scale arms mannequin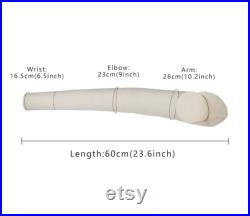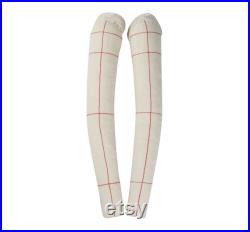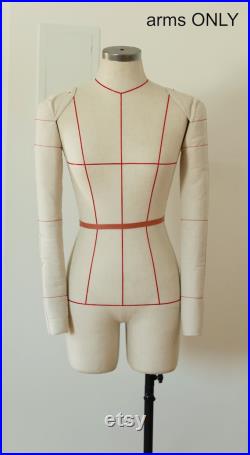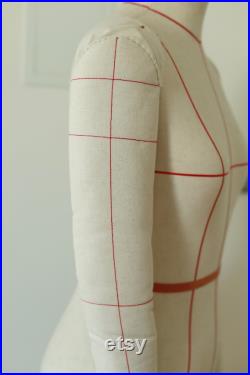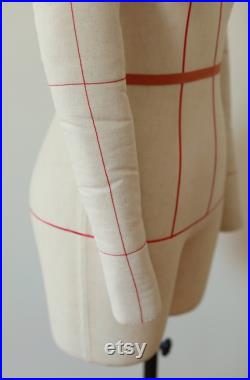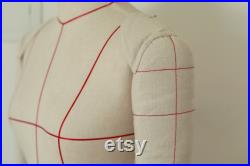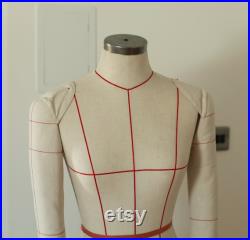 One pair of women's full scale dress form arms. Fully pinnable soft tailor female mannequin fabric arms, can be steamed or ironed on. Measurement 60cm in length from shoulder seam, 26cm in girth.
Can be attached to your full scale female dress form (not included with this listing) with pins or sewn onto it. One left and one right arm included.