Galeries Lafayette Window display Mannequin , vintage tailors dummy, dress form, bust, mannequin de vitrine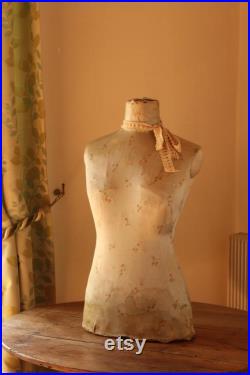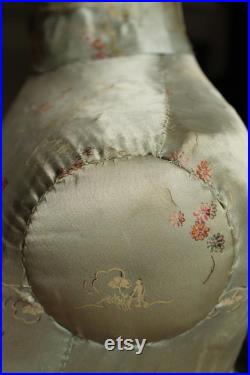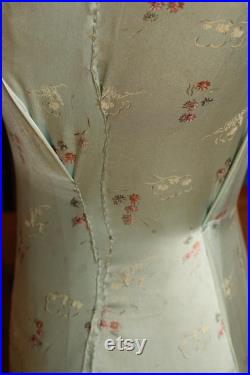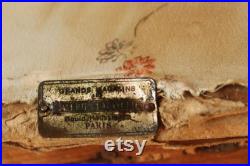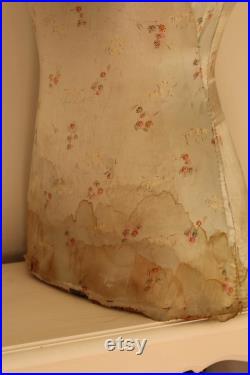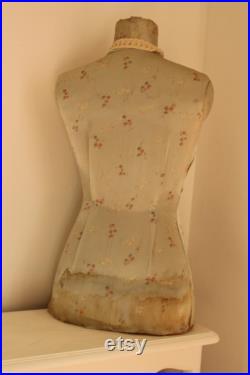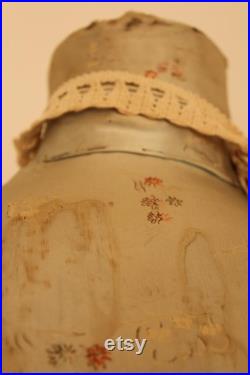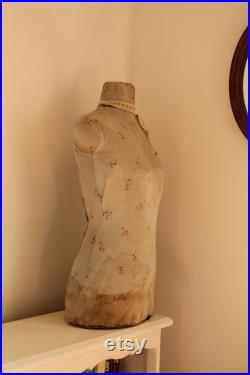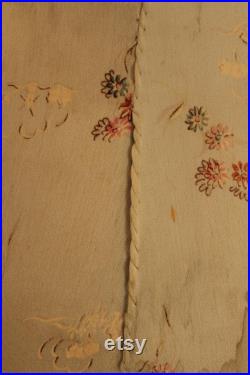 This is a table top shop display mannequin from galeries lafayette, the de luxe "grand magasin" , department stores that opened in paris in 1908 there is a small plaque attached to the base which reads grand magasins, galeries lafayette, bould haussmann, paris. Made from wood and papier maché. I believe the mannequin was originally covered in linen, (traces still present) however the linen was removed and the mannequin then covered in silk which came into direct contact with the paper. Unfortunately there has been some water damage and the pigment from the papier maché has run through the material staining the silk at the base. The silk is hand stitched and supported with occasional staple/ pins.
Intended as a display piece the dimensions are as follows. The stand is not supplied.
This item is made of wood and silk, papier maché.