Half Scale Dressmakers Mannequin 'Meghan'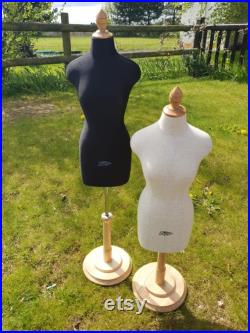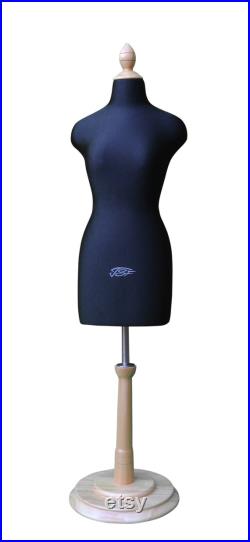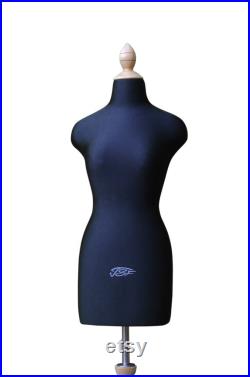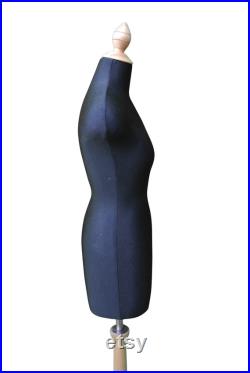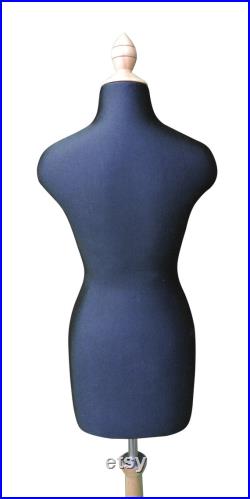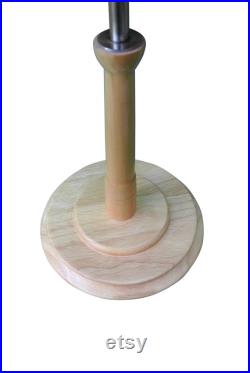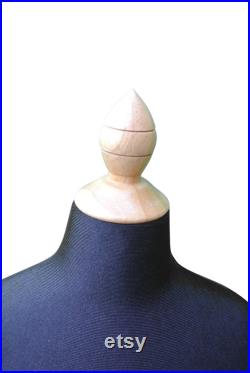 Half scale mini dressmakers mannequin. Foam body covered in linen ideal for pinning you designs in place.
Perfect for fashion students and professionals dressmakers alike. Sturdy base is made from turned wood and ensures the mannequin is steady in use. Chrome metal pole is height adjustable to meet your requirements. Height from floor to top 68cm to 87cm. Please note: this is not full size.