Half scale mannequin 1 2 scale mannequin female UK 8 10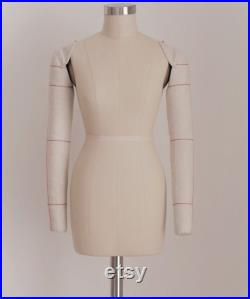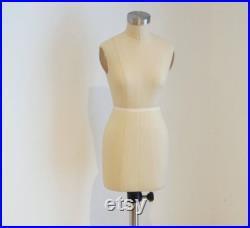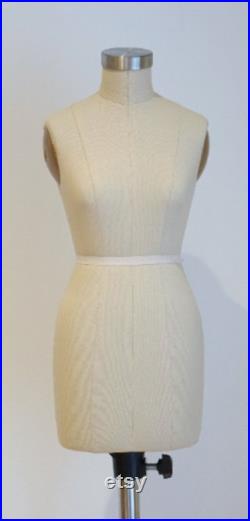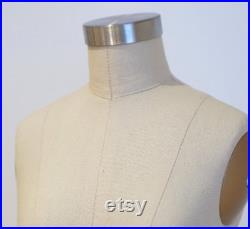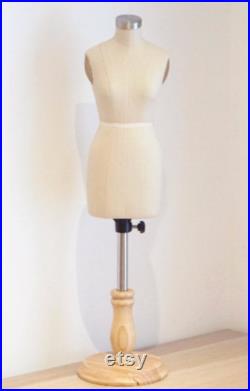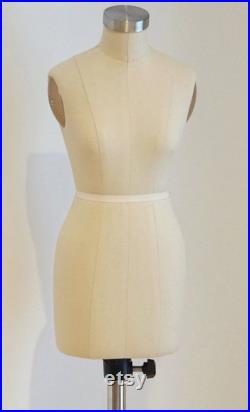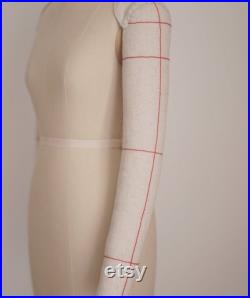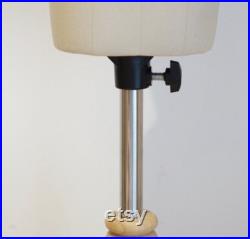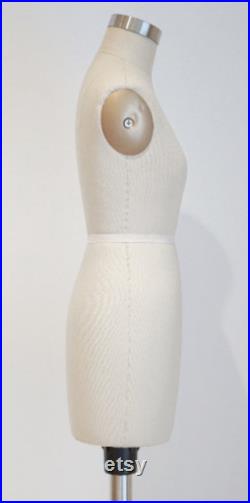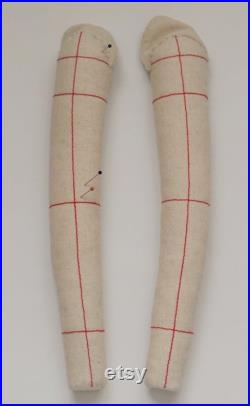 This is a professional standard 2:1 (half scale) sewing mannequin for uk female size 8/10. The arms are optional and can be pinned onto or removed from the dress form when needed.
A pair of arms include one left and one right. + ideal for quick sewing pattern drafting, fitting and draping, as it is proportionally scaled to half of the regular size. + save a lot of time, paper and fabric i. + portable, save a lot of space. + pinnable at different angles, just as you would expect from a professional dress form.
+ deliver from london, uk. + ideal for fashion designers, pattern-makers, drapers, fashion design students.
Or children who loves to dress up their dolls. Important: please note this form is half the size of a full scale women size 8/10 body.