Half Scale Professional Dress Form Size 6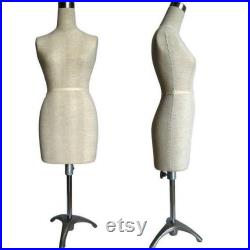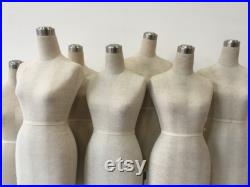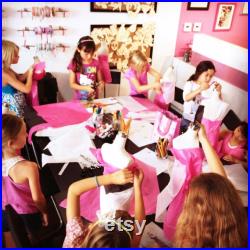 Sewing size 6 (1/2 size), 21 miniature dress form has a pinnable cloth surface with seams and a hard interior core. Includes a silver tone metal base. Use this dress form for draping, patterne making, display & more a great piece of room decor that can be used for fun, draping with fabric, tissue paper, newspaper, etc.
Neck to waist: 9, waist to bottom: 7.5. Height adjustable from 21 to 29. 16.5 chest, 13 waist, 17.5 hip.