Handmade Floral Mannequin Torso- French style Wasp Waist- Paper Mache -Dress Form- Tailor dummy- Bust- Shop Display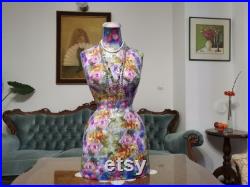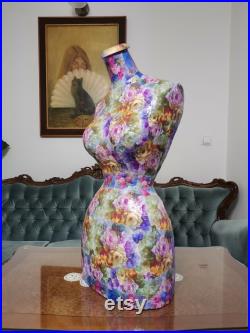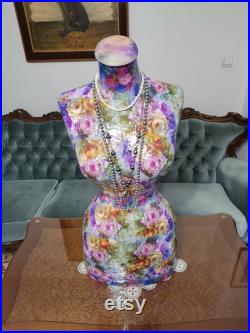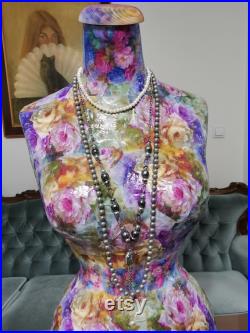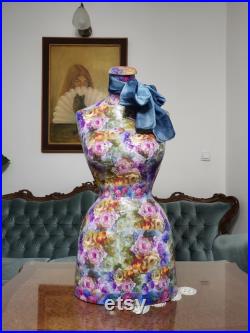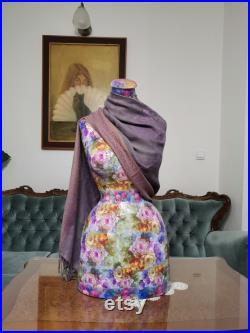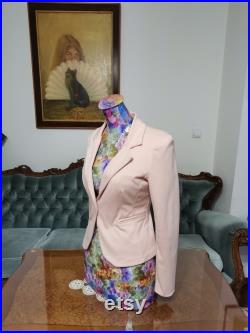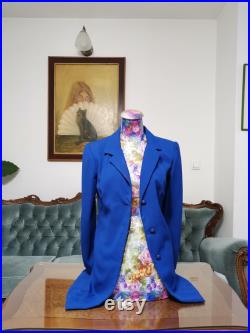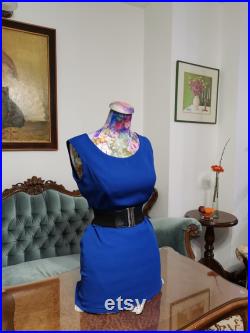 The mannequins are top quality, a true work of applied art. The mannequins are entirely handmade, from pressed cardboard (paper mache). They are made by a traditional method which, combined with many years of experience in manufacturing, guarantees top quality. The feature of my torso is their exceptional strength and durability - they last for decades.
The mannequin is manufactured without using any styrofoam, polystyrene or other synthetic materials. My mannequins are a real decoration for any shop window. In fact, this beautiful piece of art can grace any space in your home, your bedroom, your bath, your dressing area, your craft room, your dining space or your entry way. 93/53/100 cm or 36/21/39 inch. Mannequin height : 75 cm or 29.5 inch.
Mid shoulder to mid shoulder: 35 cm or 14 inch. This item is made of paper mache and wood, cardboard, paper, eco friendly.