HEAD for Sofia and Anastasia dress forms, cotton cover Pinnable soft head for draping, pattern Mannequin accessory Tailor dummy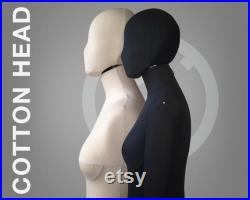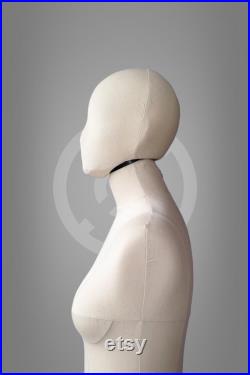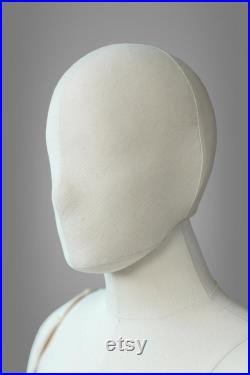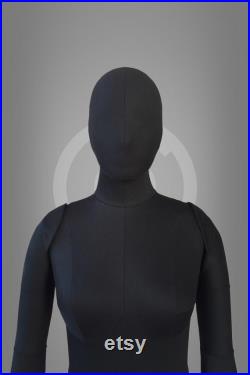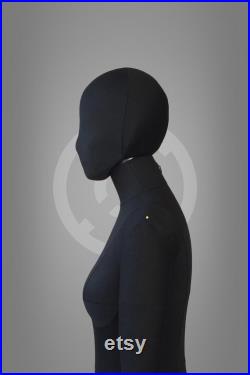 Accessories for oneforms professional dress forms. Fully pinnable polyurethane head in 100% cotton cover, which matches covers of our sofia and anastasia dress forms.
Use it for collar, hood and headpiece design or for display/photography purposes. Polyurethane core - the head is made of polyurethane. This makes it ideal for pattern making, draping an pinning technique. Polyurethane is a safe modern poly material also used to produce children's toys, mattresses, sleeping cushions, etc. Fully pinnable - pins can go inside polyurethane for their whole length, strongly holds pins when draping. Easy to use - the head is easily attached to the dress form with strong magnet. Durable - you can steam and iron right on the head. All materials tolerate high temperature and water perfectly. Best compatible with our dress forms with covers made from 100% cotton fabric.