Invisible Ghost Male and Female Mannequin Set 3 4 Body with Arms and Thighs Includes Base TFMW-IV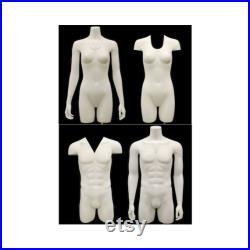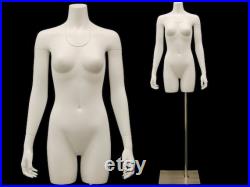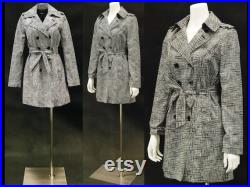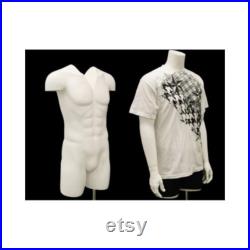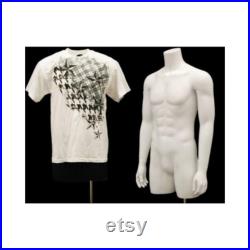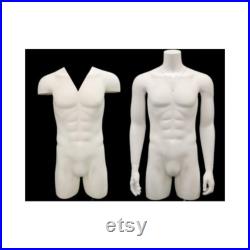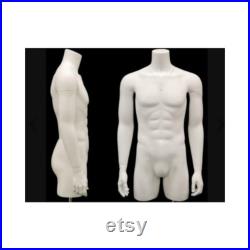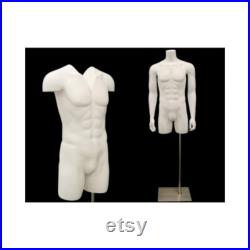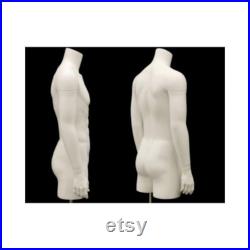 Invisible ghost male and female mannequin set - 3/4 body with arms and thighs - includes base #tfmw-iv. Matte white color and fiber glass material. Group of 2 (1 male and 1 female). Includes adjustable metal stand for each mannequin. Total height: up to 6'.
Total height: up to 5' 10. Clothes and wigs are not included. Each mannequin weighs about 32 lbs.
This item is made of fiberglass.