Kids Mannequin Soft fully pinnable professional child dress form with anatomic detailing tailor dummy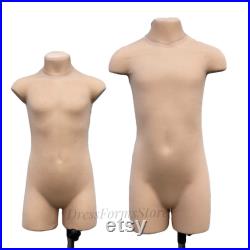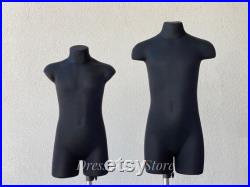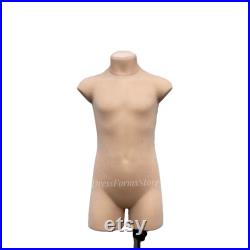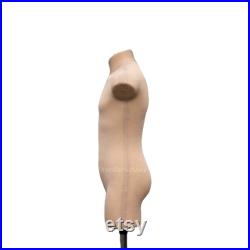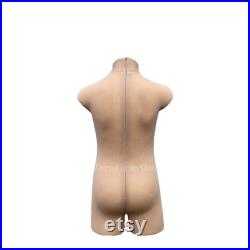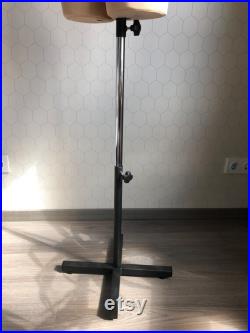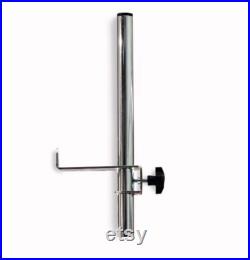 Made to suit the specific proportions of child figure. Perfect for sportswear and dancewear designing. Material - polyurethane foam, needles can be pinned at any angle and to any depth. Steam ironing is possible right on the dress form. 2 colours available: beige and black.
30-32 parameters : 62-54-64,5; curve 108cm, height 130 cm. 32-34 parameters : 66-57,5-71,5; curve 126cm, height 150 cm.
Allowed deviation of the actual dress form's measurements from the size chart is plus/minus one centimetre. You can add a stand and/or retainer/rotation stabilizer.