Leather Covered Female Dress Form Body Form Mannequin Size 6 8 Includes Base F6 8PU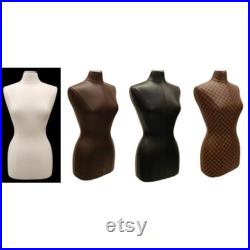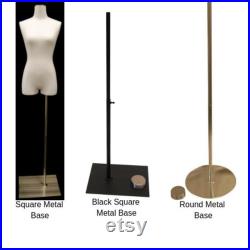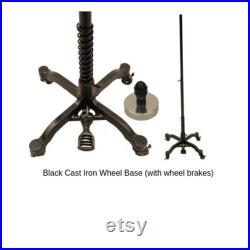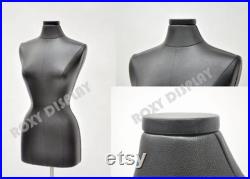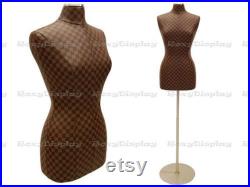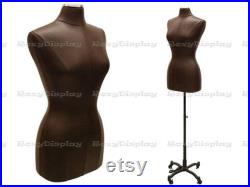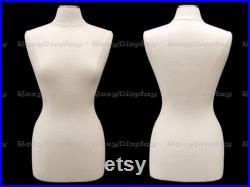 Leather covered female dress form body form mannequin size 6/8 - includes base. Available in many different colors and patterns. Includes your choice of base. Displays women's clothing and accessories well and stylishly. Metal bases are adjustable up to 48 tall.
Wooden tri-pod bases are 43 tall. This item is made of polyurethane form.