lilladisplay adjustable height light gray athletic fitness male sports mannequin torso Juan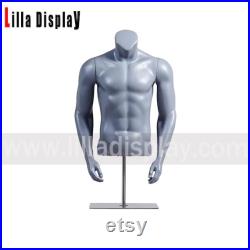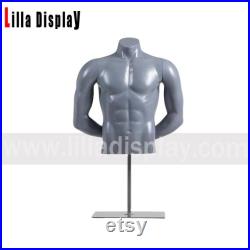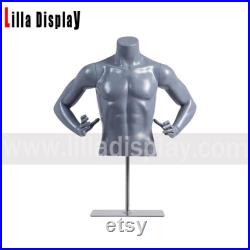 Lilladisplay 3 poses light gray color male sports mannequin torso juan. Base: adjustable stainless steel base(adjustable height 100cm base). Color: light gray or black color. We have 3 poses for juan, straight arms, back arms, and arms on waist.
For the back arms, and arms on waist model, you could choose not to have the stand. With the straight arms model, you must use the stand.
We also have stock for the light gray color and black matte color. If you want special colors, the production lead time would be longer.