Lilladisplay Gold Adjustable Base Abstract Face Natural Linen Female Mannequin Dress Form Sabin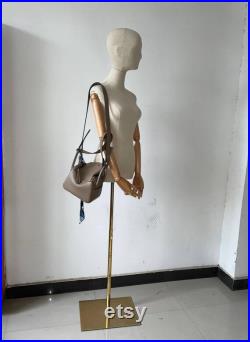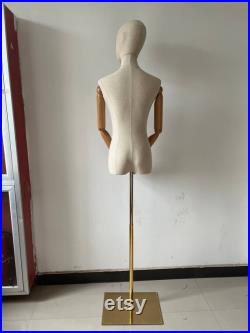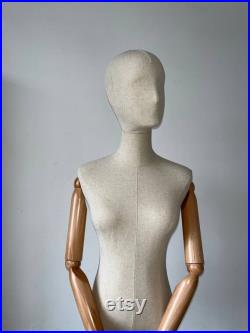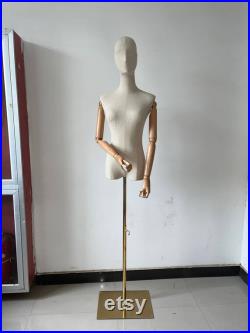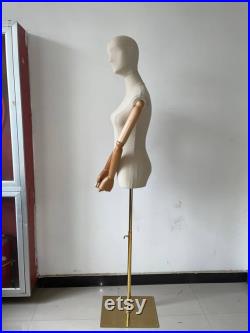 Lilladisplay gold adjustable base abstract face natural linen female mannequin dress form sabin. Mannequin head: abstract mannequin head as picture. Base:adjustable gold base as picture.
Arms: articulated mannequin wooden arms as picture. We don't handle the customs for you. No extra cost at destination.
This item is made of plastic.