Lilladisplay White Cotton Pinnable Sewing 38 inch Chest Size Plus Size Female Dress Form Pauline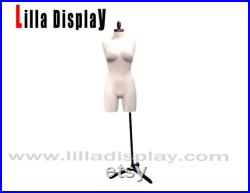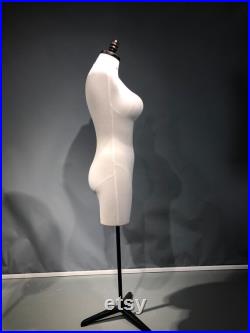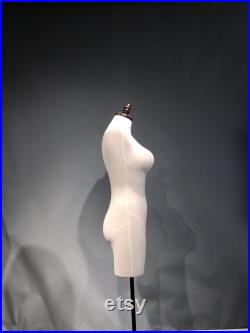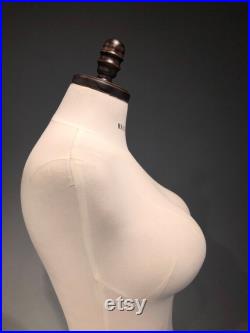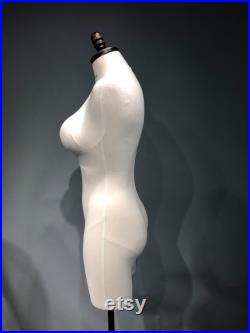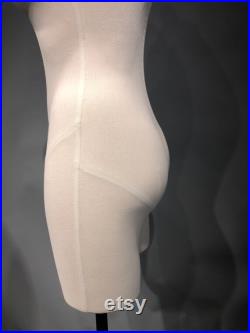 Lilladisplay white cotton pinnable sewing 38 inch chest size plus size female dress form pauline. With foam material, she has unlimited pinnable times. If you don't like elastic, we have the standard white cotton for you. Bases: gold square, silver square, black tripod, gold tripod, silver tripod adjustable. 30-40days up to different countries(poland and germany will be faster than other countries because the train has the stops in poland and germany).
No extra cost in destination countries. This item is made of foam.