Luxury Velvet Pink Hip Mannequin,Female Suede Underwear Torso Dress Form, Heart-shaped Display Model,Sexy Bust Form for Bar Pants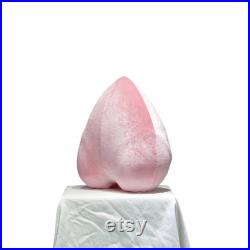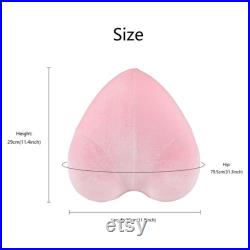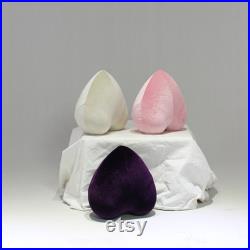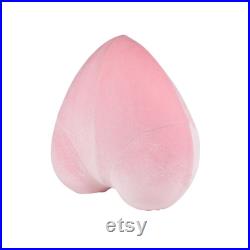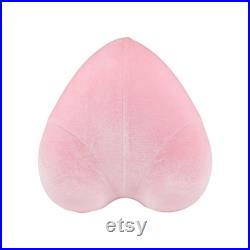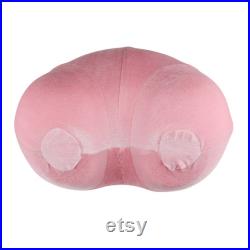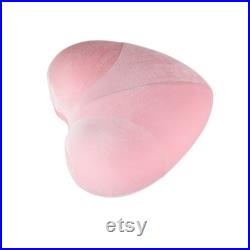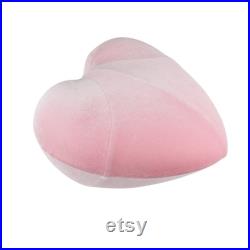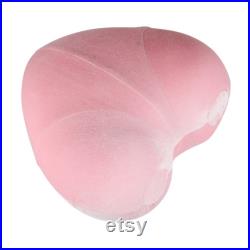 The head is plastic material, so it can not pinable, the fabric is velvet and elegant and noble design, even not a perfect product, but good enough for display cheaper price. Flat bottom not easy to fall.
You can use it to display your products in a window, on a counter, on a tiered display shelf, or on the floor. Display in store windows, more attractive. It ensures to attract more customers' sight for your business.
Size: height: 29 cm(11.4 inch)/length: 30 cm(11.8 inch)/hip circumference:79.5 cm(31.3 inch). Color: pink when you place the order, pls send remark your tel no. W: 0.5 kgs /carton.
Exquisite hand-sewing/handmade is more delicate. And the head can put the ear, as it's foam material. Please note:the item you receive may be a little different from the one we show on the picture due to the natural texture. If i can help you in any way, please do not hesitate to send me a message.
This item is made of mannequin for underwear display and bra stand, half scale manneuqin, half body for underwear, window display, pink mannequin for underwear, fashion heart shape mannequin for display, pink velvet dress form, torso dummy, display model, ladies torso form, bikini mannequin, women lingerie form.