Magda Rust full female mannequin RARE Item hand painted in 2010 by Magda Rust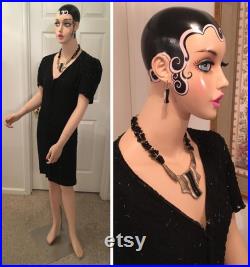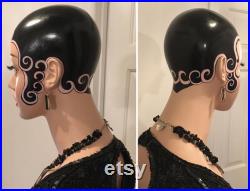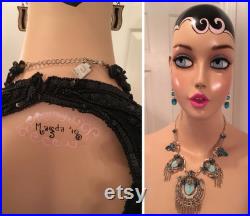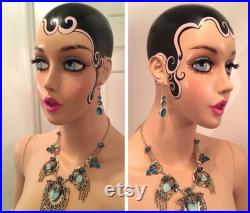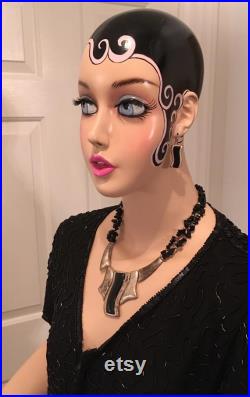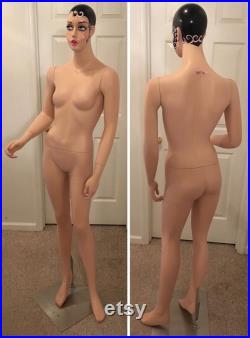 This is a very unusual and rare item. Busts by magda rust are wildly popular and she no longer paints them, so they are getting harder to find. This mannequin was custom made for my wife. She has holes in her ear lobes to display earrings.
She is 69" tall and has a shoulder width of 16". She is on a base that is 13-1/2 square.
Her fingernails and toenails are painted as well. This mannequin is one of the more expensive type (not plastic). She has some weight to her.
The arms drop into place with a steel flange that drops into a steel slot. The torso separates from the lower portion and one leg separates from the lower portion as well.
There is a little chipping around the hole in the back of the leg where the base leg attaches. Cosmetic only and very light chipping.
There are a couple of extremely fine hairline finish cracks on the back of the neck where it transitions into the shoulders. Extremely minor and no structural issues. This is an absolutely beautiful work of art. It would make a wonderful addition to your boutique for display of dresses and jewelry.