Male Knee Foot Elbow Arms Mannequin for Elbow Knee Wrist Brace, Arm Knee Wrist Protection Display Stand, Knee Wrist Support Brace Model,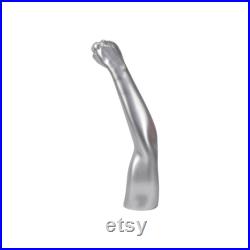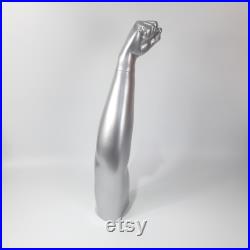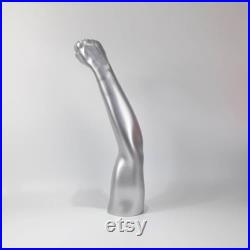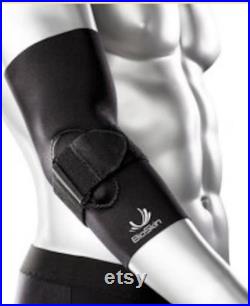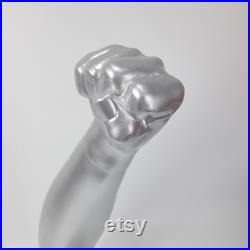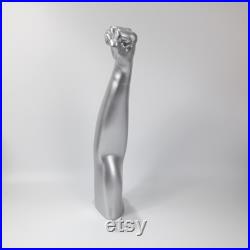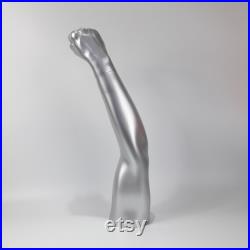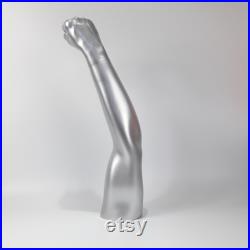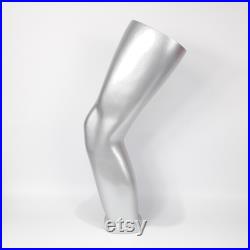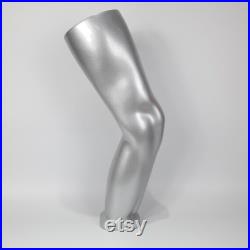 M802 measurements for silver color male arms elbow form. M801 measurements for silver color male knee form.
Usage: for wrist, elbow brace display mannequin. We guarantee the quality is the good quality one. If i can help you in any way, please do not hesitate to send me a message. Sport mannequin elbow display arm wrist hand mannequin for wrist brace. This item is made of fiberglass and fiberglass display mannequin, sport mannequin, silver mannequin, white hand mannequin, white arm display, jewelry display, brace stand mannequin, knee brace.