Male Mannequin, Fully Articulated Wooden Arms and Fingers, Dress Form, Sewing Mannequin, Wood Mannequin Hand, Mannequin Torso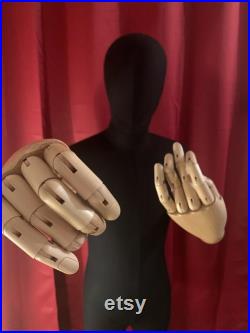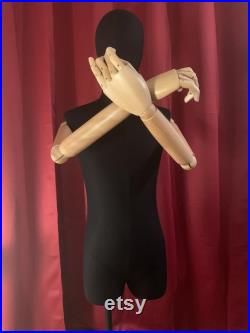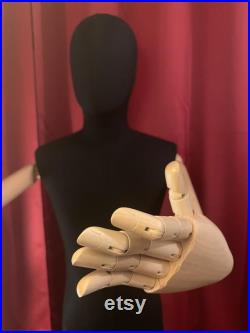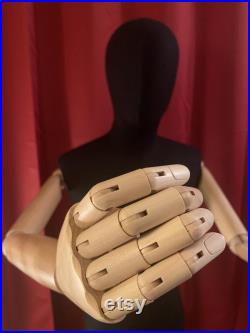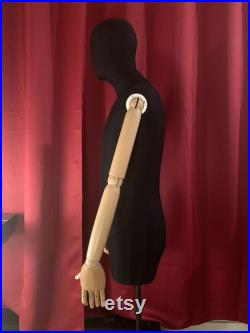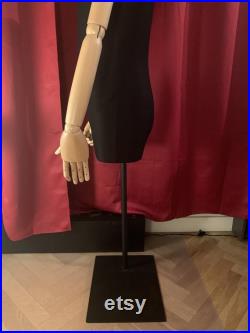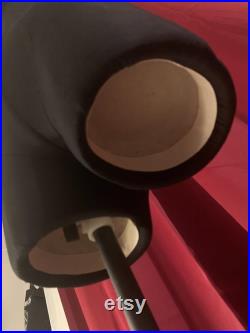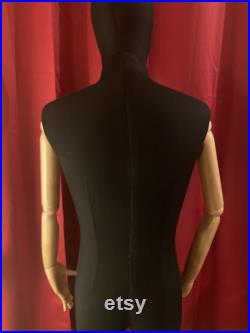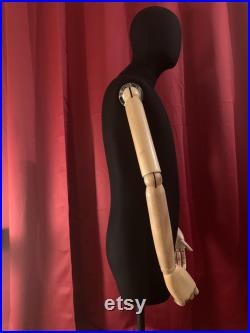 Professional tailor dress form for fashion design. Perfect for lingerie/swimwear design/dresses and outstanding photo sessions.
Arms, hands and fingers are made from natural wood and fully articulated which makes this awesome and modern mannequin the perfect model and storyteller which would separate your work and brand from the crowd. Height : 103cm (adjustable with the stand).