Male Shirt Form Dress Form Body Form Mannequin Torso with Linen Cover Fully Pinnable With Base 33M01L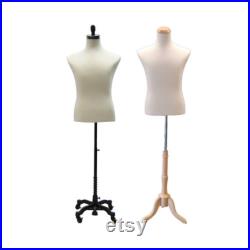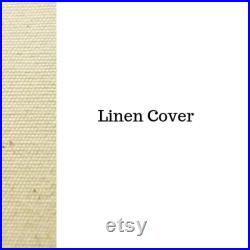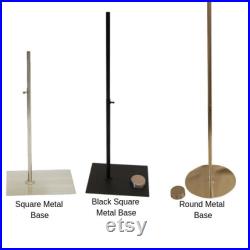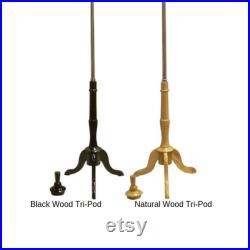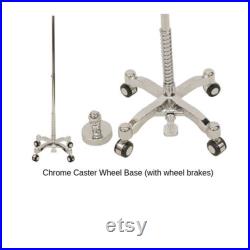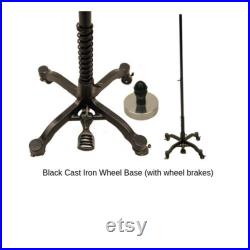 Male shirt form dress form body form mannequin torso with linen cover - fully pinnable with base. Fully pinnable male dress form body form shirt form.
Stand is included with a matching neck cap. Perfect for displaying male shirts. This item is made of linen cover.