Mannequin Dress Form Female Headless Mannequin Fashion Display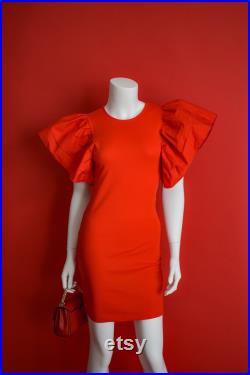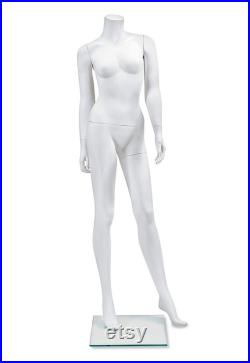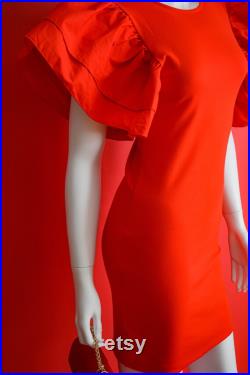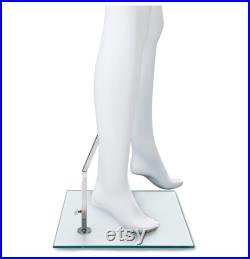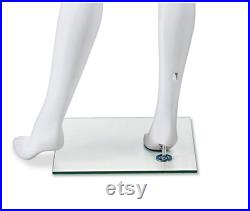 Includes removable hands, arms and legs. Also includes a square glass base with foot and calf attachments.
Shoes can be placed on the feet. Size 6: 17'' shoulders, 33'' chest, 23 1/2'' waist, 32 1/2'' hips. Can be used for store display, sewing display and general fashion display.