mannequin french antique tailor's doll, pure shabby chic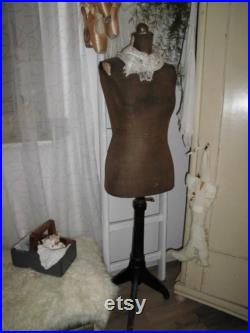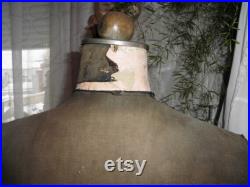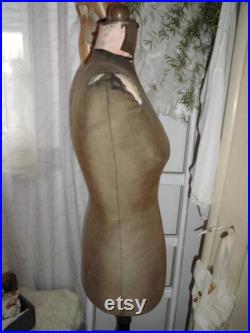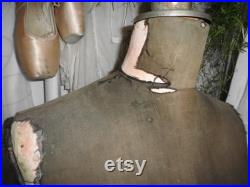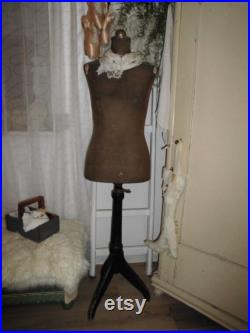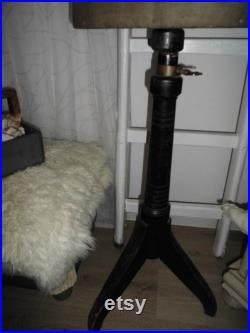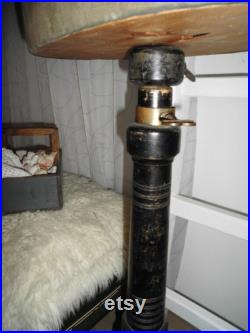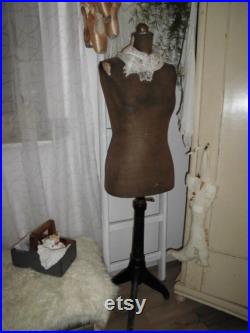 This antique french tailor's dummy has a beautiful turned wooden base and a torso covered in dark brown and slightly greenish linen. The age-related signs of wear can be seen clearly in the photos - the fabric is torn on the neck and shoulders, some stains. The screw - end piece on the stand is no longer available - but it can still be adjusted in height. The tailor's dummy is simply beautiful, with a dreamy patina - pure shabby chic.
Offer is valid without decoration.