Mannequin Torso Calico Maniquin Vintage French Style Dress Form Jewelry bust display Torso paper mashe Tailor Dummy Jewelry Holder Organizer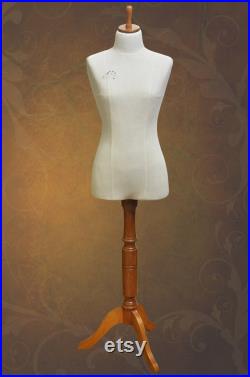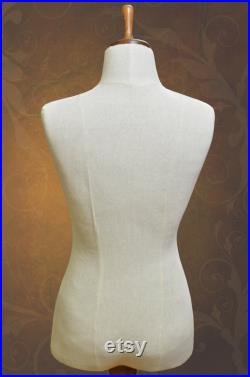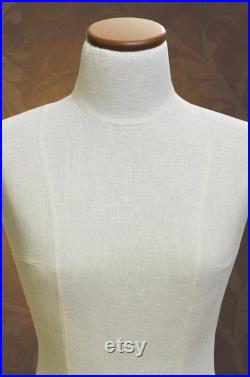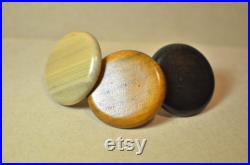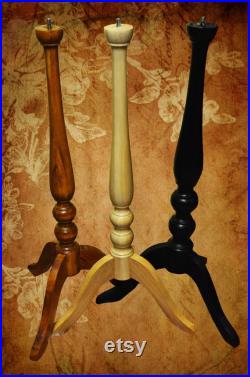 Hand made panama cotton completely pin-able mannequin bust torso dress form paper mache with a wooden disk and a wooden base stand for tailors or stores. Very fashionable, with a unique design that you can use in your store or like a decorative item in your home beauty cabinet.
Suitable for every type of tailor materials. You can choose the color of the wooden stand and disk from black, light brow and dark brown. 90/70/94 cm or 35.5/27.5/37 inch. Mannequin height : 74 cm or 29.
Mid shoulder to mid shoulder: 37 cm or 14.5. Waist: 70 cm or 27.5. Chest: 90 cm or 35.5. Wooden stand height 77 cm or 30. Total height with stand: 154 cm or 60.
Weight: 7 kg or 15lb. All our products are made from natural materials and are eco-friendly and can be recycled.
This item is made of paper mache and wood, panama cotton, handmade, pinable, unique, soft. The style is avant garde and high fashion.