Matte Grey Male Sunglasses Display Heads 4 PCS Personalized Mannequin Head Option Monogram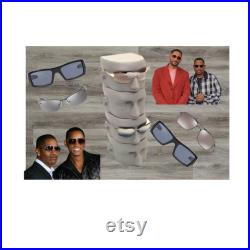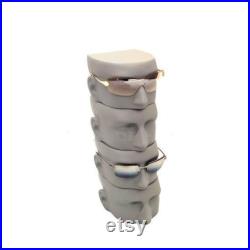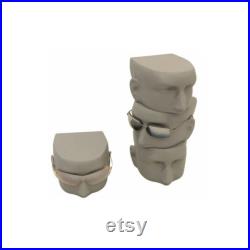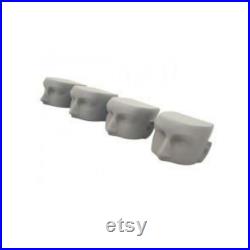 Fiberglass matte grey male sunglasses display heads 4 pcs- personalized. Perfect gift for your father, husband, yourself, or that person who loves to wear sunglasses monogram adds a timeless, elegant touch to the gift. A great way to store your glasses when they are not on your face 4 tall fashion display male face, fiberglass. Sunglasses display heads 4 pcs.
Will be an eye-catching counter display. Dress up your store with unique displays to grab the customer's attention.
Stack them or use them separately. (the last name is usually the middle letter in a 3 letter monogram).
Make sure to indicate which letter is the last name initial. This item is made of fiberglass.