Men's Full Body Egg Head Mannequin with Square Glass Base Included WEN4EG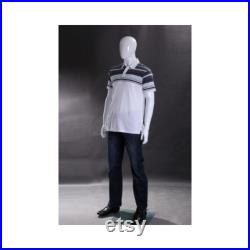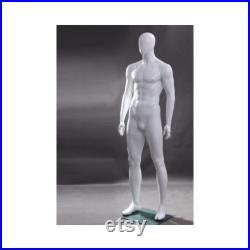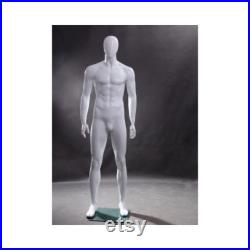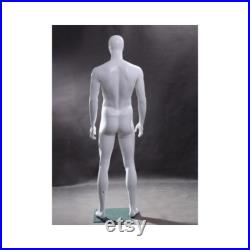 Men's full body egg head mannequin with square glass base included. Detachable arms, wrists, leg, and torso for easy dressing. Includes square glass base with foot and calf supports to wear footwear easily. Fiberglass material is durable and high quality.
Plain egg head with no face. This item is made of fiberglass.