Men's Male Sports Mannequin in Celebratory Pose Celebrating Victory Realistic Male Mannequin PW1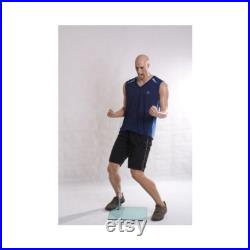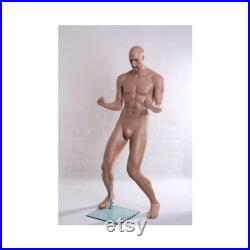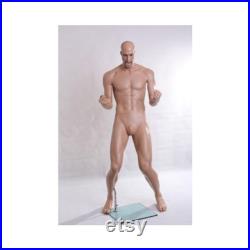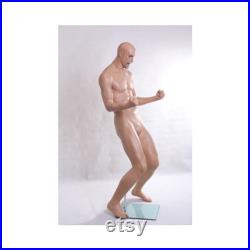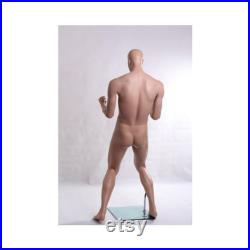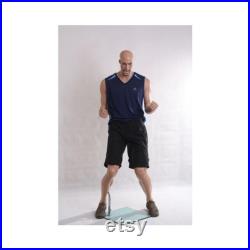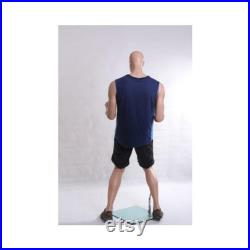 Men's male sports mannequin in celebratory pose - celebrating victory realistic male mannequin. Celebratory pose is great for sports, athletic, and inspirational displays.
Square glass base includes foot and calf supports that allow for footwear. Removable arms, hands, torso, and leg for easy dressing.
Clothing and accessories not included. This item is made of fiberglass.