Men's Realistic Short Fleshtone Full Body Mannequin With Movable Elbows Base Included BC8S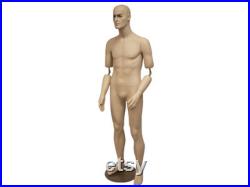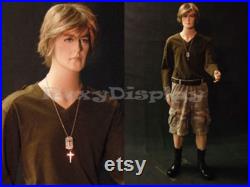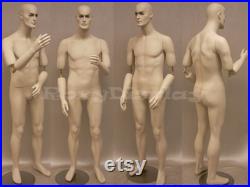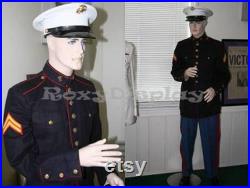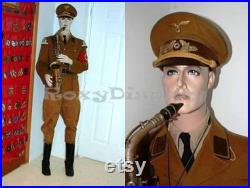 Men's realistic short fleshtone full body mannequin with movable elbows - base included. Includes a round metal base with foot and calf support features that allow for footwear. Short version: 5'8 tall is great for museums, military uniforms, military displays, or smaller sized men's clothing. Size : 45'' x 17'' x 17''.
This item is made of fiberglass.