Midcentury Art Deco Style Blue or Gray Mannequin Bust Art Deco woman bust gray bust blue bust gray dress form tabletop display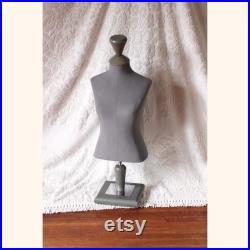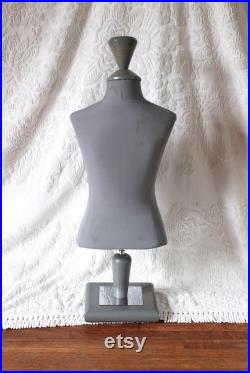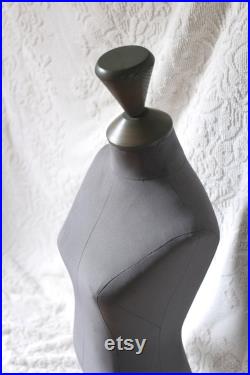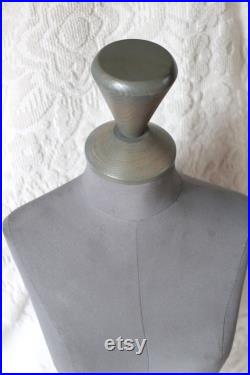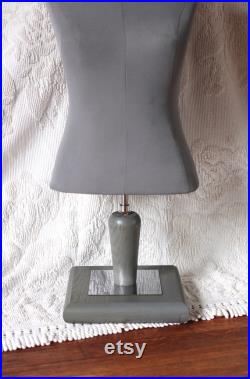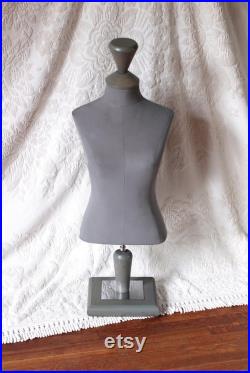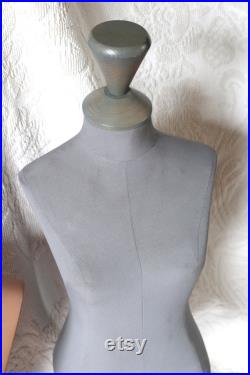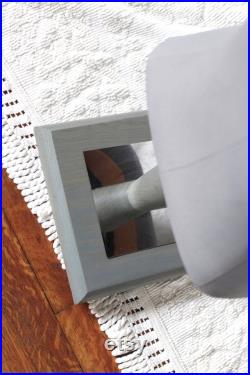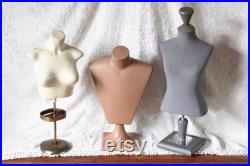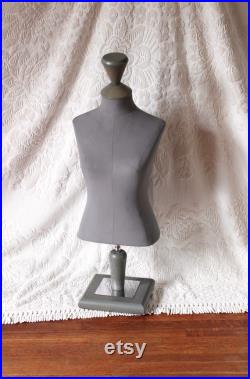 An art deco style female mannequin bust covered in a bluish gray fabric with similar painted accents. Possibly a vintage store display. Shiney chrome square at the base and wood painted pieces. Beautiful unusual style dress form.
All items are one-of-a-kind and, personally, selected by me. Imperfections or flaws will be noted but, usually, add to the vintage charm of each piece. Please note that due to monitor and printer settings, the colors you see on your screen might differ from the final product. This item is made of paint, wood, stain, chrome, metal, silver, stand, pedestal, table top, fabric, nylon, polyester and pinnable.