Mini Mannequin 17.5 Necklace Form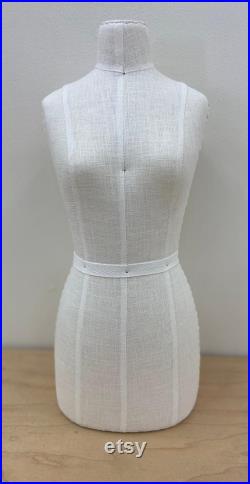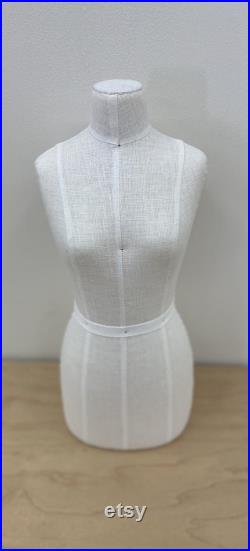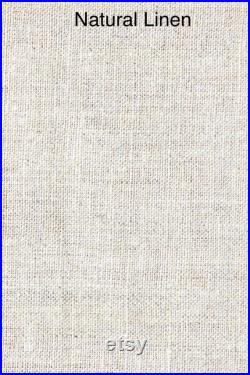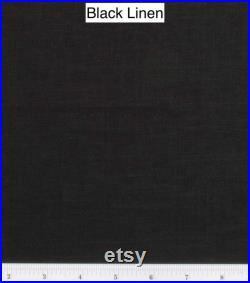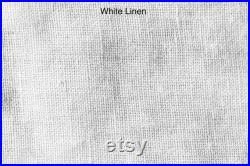 Made by hand in the usa. Form created out of hard foam and covered in fabric. Wood base - 100% wood. Base painted to give it a finished look. Metal base - raw metal. Overall height of mannequin: 17.5. Wood base height: 9.5.
Metal base height: adjustable 9.5" - 13.5". This item is made of linen and cotton, fabric, hard foam, wood, metal.