Museum High Quality Fiberglass Mannequin in Matte White. made in Spain. Display Mannequin. Full Body. Window Display. Dress Form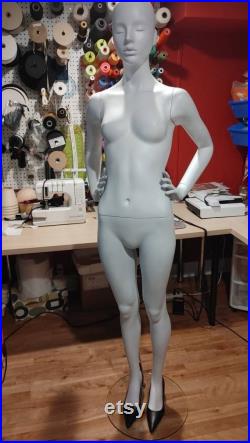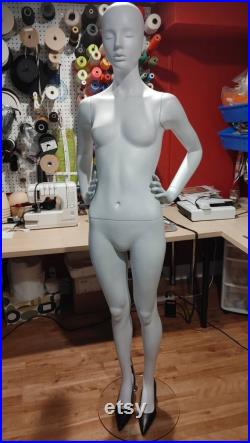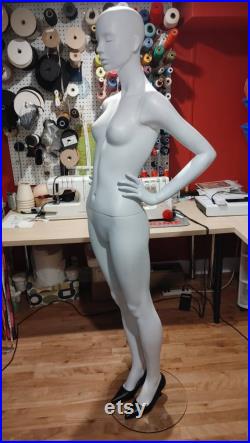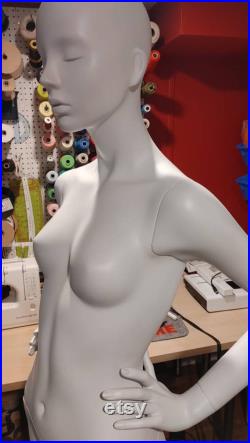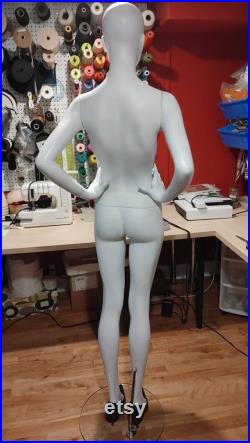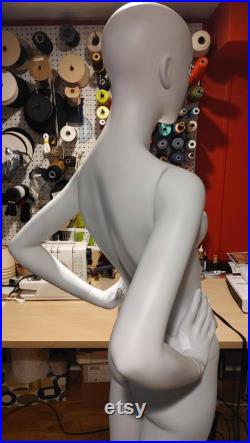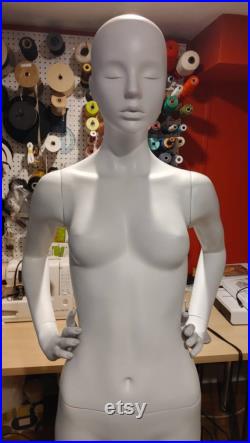 Highest quality fiberglass full body female form mannequin. High quality mannequin typically used in hight end stores or museums. Comes apart at hip, shoulders, wrists. Approximately a us size 2-4. Glass and metal stand included.
This item is made of fiberglass and metal, glass.