Off-White Linen Men's Dress Form Shirt Form Mannequin With Articulated Arms and Removable Head Base Included 33M01ARM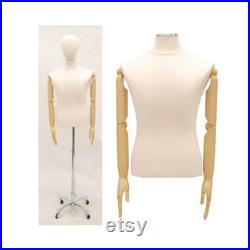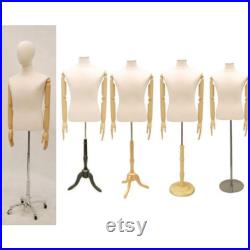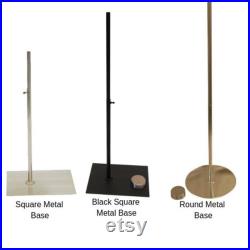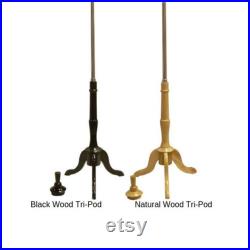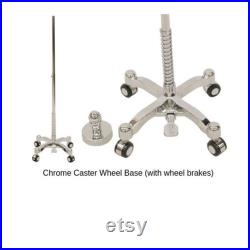 Off-white linen men's dress form shirt form mannequin with articulated arms and removable head - base included. Off-white linen male body form dress form mannequin. Removable head with neck cap option included. Articulating shoulders, elbows, wrists, and fingers (strong enough to hold a bag + more).
This item is made of polyurethane.