Oh, a handsome man.chippy art deco figurine, dress form, tailors dummy, Mannequin, distressed, brocante, shabby chic, jdl, gustavian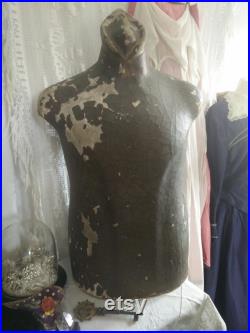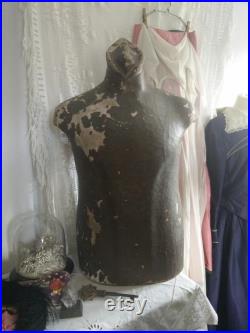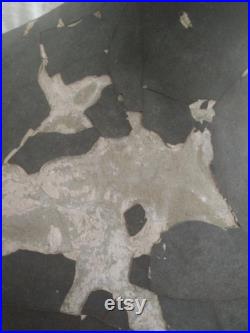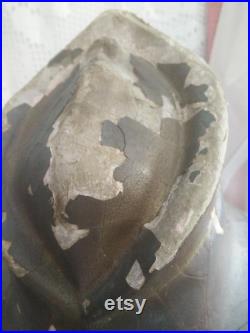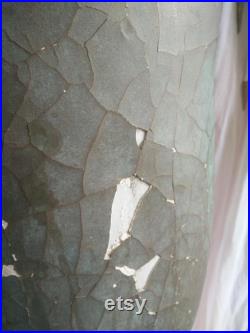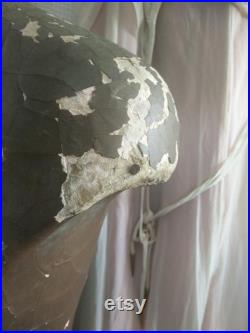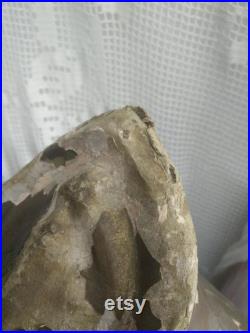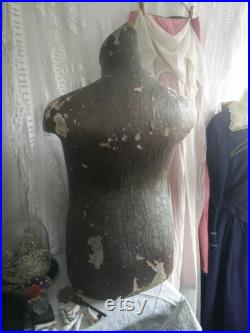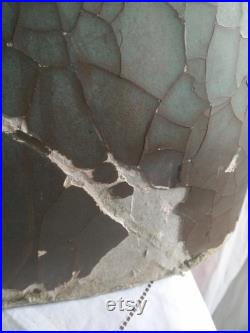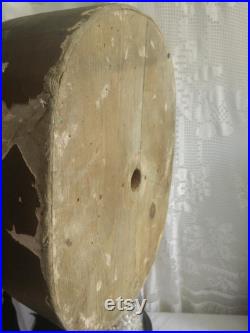 Chippy, old art deco tailors dummy, dress form, mannequin for putting on a table. The manniquin has lots of wear and tear, perfectly chippy for shabby chic, brocante home decor. Such a nice patina, wear and tear. The dummy is made of cardboard and was covered in plaster and paint. That now chips off through wear and tear and drying of the material.
There are some woodworm holes in the wooden board, but it is not active anymore. Ca 78 cm high, 48 cm wide at the arms and ca 26 cm deep.
Ca 14 days - 6 weeks to rest of the world. This item is made of wood and plaster, paint, cardboard, wear and tear.