Oh, a handsome man.chippy art deco figurine, dress form, tailors dummy, Mannequin, distressed, brocante, shabby chic, jdl, gustavian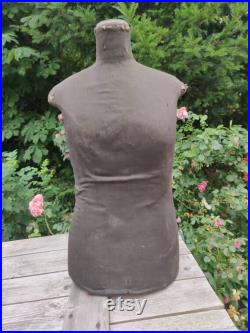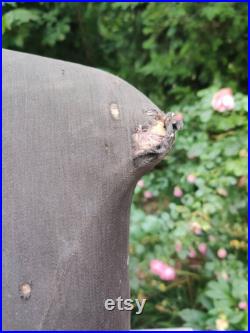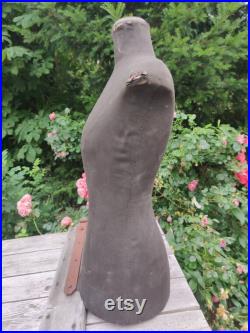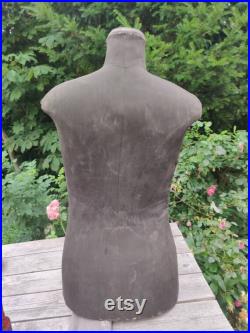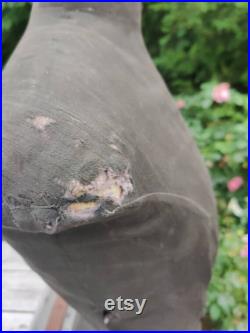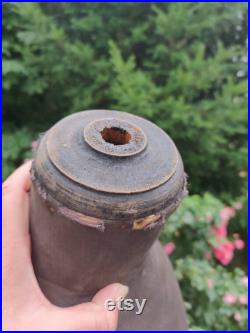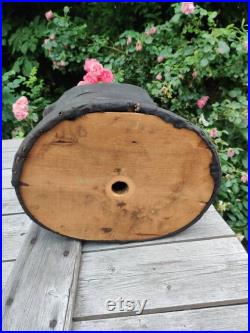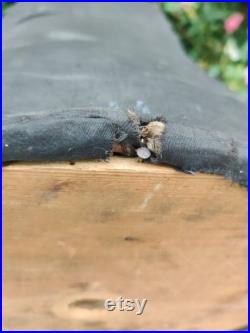 Chippy, old art deco tailors dummy, dress form, mannequin for putting on a table. The manniquin has lots of wear and tear, perfectly chippy for shabby chic, brocante home decor. Such a nice patina, wear and tear. The dummy is made of cardboard and was covered in fabric.
It is squeezed at one side- where my hand points to. Not suitable for use by a tailor but very decorative for shabby chic, brokante.
Ca 76cm high, cm 40 cmwide at the arms and ca 22 cm deep. Ca 14 days - 6 weeks to rest of the world. This item is made of wood and wear, fabric, cardboard, distress, patina.