Old men's tailor doll in shabby dress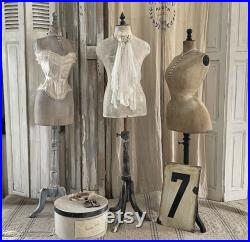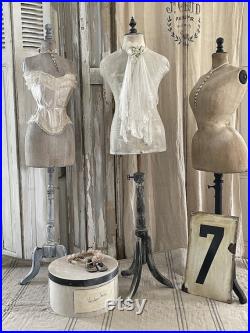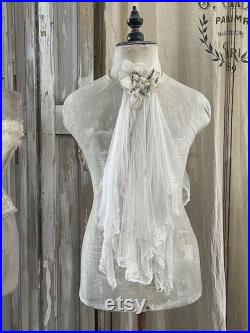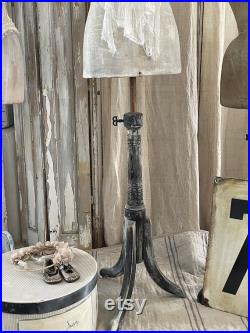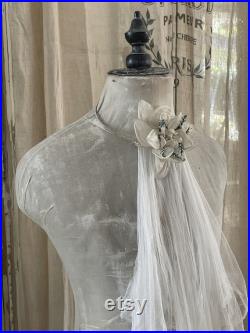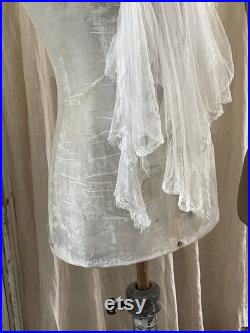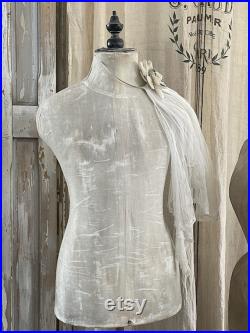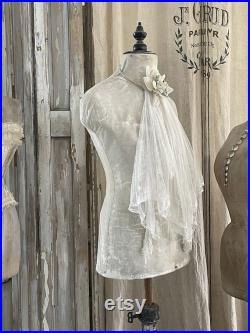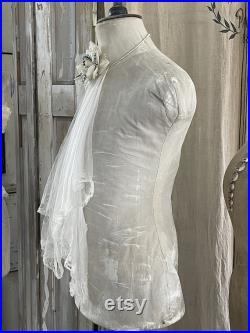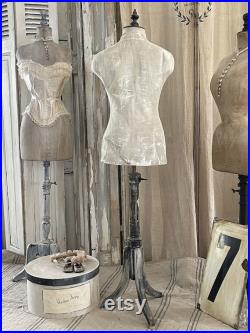 Here we have for you a beautiful decorative very old men's tailor doll in the. The old torso shows age-appropriate charming traces of use. Has some dents and lived traces of use. Antique capo a larger dent on the chest and the doll is just charming.
Old linen fabric is undamaged and has been accentuated white by us. The stand also shows traces of time. Old gentleman is height-adjustable and the antique capo (with traces of use) is of course one of them. Really great eye-catcher with many stories, nostalgia with charm and. Of course, the ancient gentleman also has his charming age-appropriate traces of use.
Just these traces, make a real shabby part and tell us their. Stories, from lived past decades. Length of body without neck closure: approx.