Old sewing mannequin in cardboard and red felt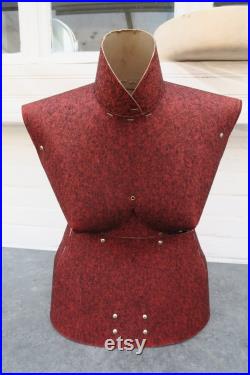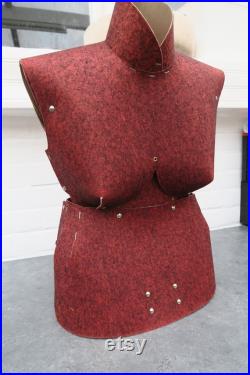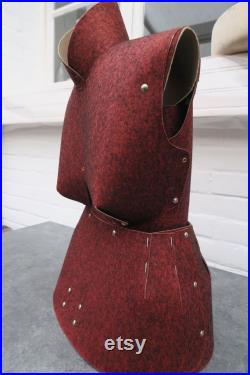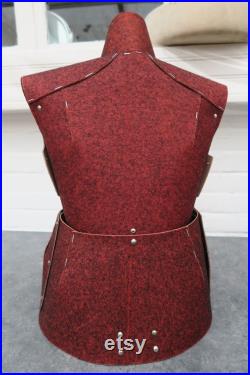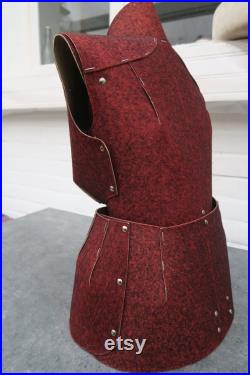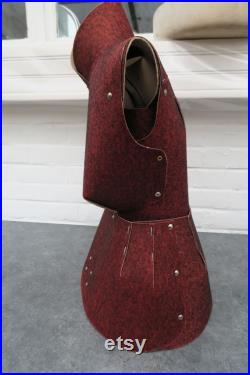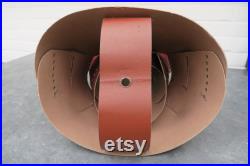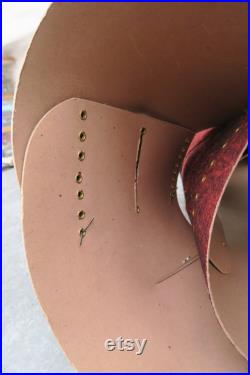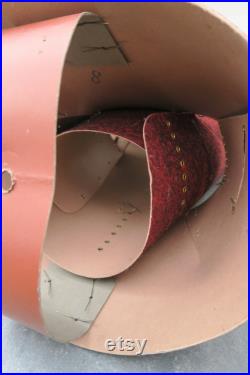 Former seamstress model, 1940, 40s. It is covered with red felt. It is adjustable and adjustable, with several fasteners inside.
Please look carefully at the photos. Packaging material is fully recycled. You do not receive a nice package, but it will be packed with great care. Pretty vintage images to print.
Thank you for your visit.