Persian Green Velvet Checks Adjustable Silver Base Flexible Waist Female Mannequin Dress Form Miley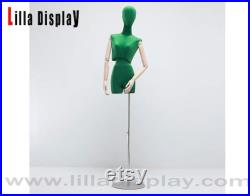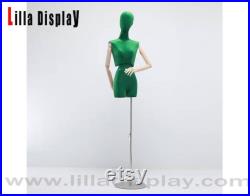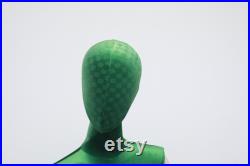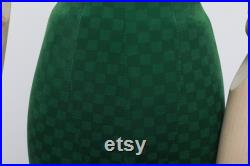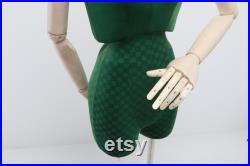 Persian green velvet checks adjustable silver base flexible waist female mannequin dress form miley. Bases: adjustable silver/gold square, adjustable round silver, silver tripod, gold tripod. Arms: natural color wooden arms/white wooden arms. Including processing time, about 30-35days to your door. It's complicated to get wooden products to austria, please kindly select the silver, gold arms.
This item is made of fiberglass.