Personalized 99 colors Adjustable Gold Base Velvet Female Dress Form with Gold Long Neck Cover Milana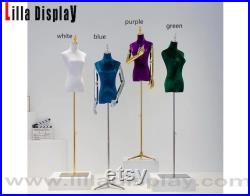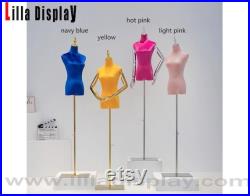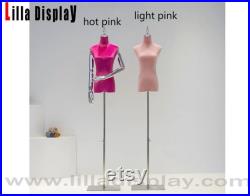 Personalized 99 colors adjustable gold base velvet female dress form with gold long neck cover milana. Colors: standard colors available, with personalized 99 colors. Bases: adjustable silver/gold square/tripod base. Neck blocks: neck cover silver/gold as pictures. When you select gold base, we will give you gold neck cover.
Silver base will have silver neck cover. If you are from ireland, it's possible that you will be charged again vat. Please do note this point. This item is made of plastic.