PICK UP ONLY Vintage 'Your Double', Sydney, Mannequin, Dress Form, Antique Female Display Mannequin, Tailor's Dummy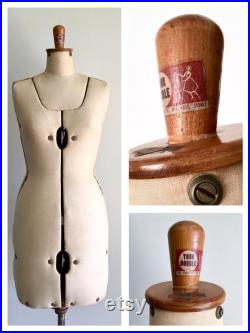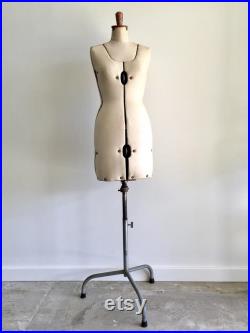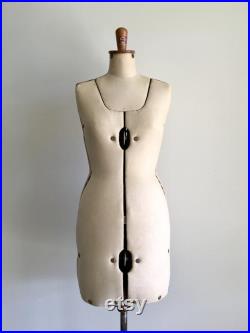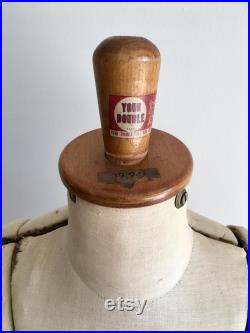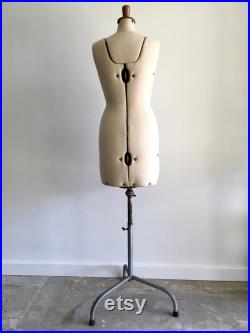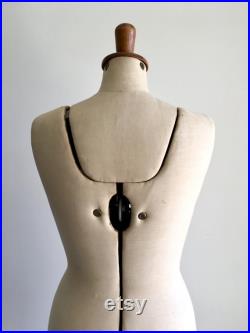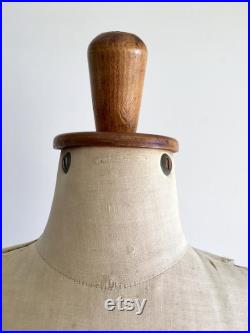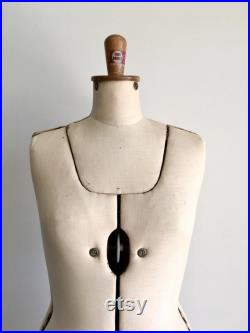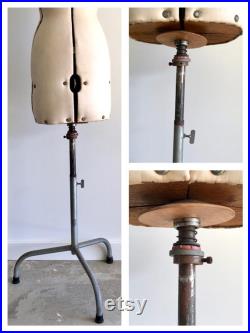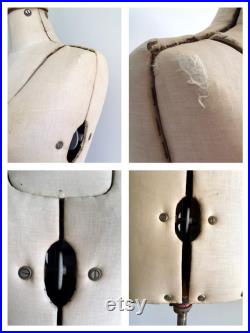 Vintage adjustable cloth top and steel base female form mannequin made in sydney, australia. Label on the top finial reads'your double co. The cloth body measures 85 cm from the wooden top to the bottom at the front and 88 cm top to bottom at the back. Condition: as shown in photos, the cloth fabric is worn in several places, but mainly across the top shoulder and arm edge area. The spring tension looks to have come adrift at some point and reassembled.
All the adjustable wheels are in working order. The top form comes out of the base for transport or storage. Please zoom in on the photos to fully assess the condition of this piece. Still has some life in her yet or makes a great display piece. Harrington is on the mid north coast of nsw, approximately 50 minutes south of port macquarie and 25 minutes from the inland town of taree.