Pinnable Blouse Dress Form Adult Female Black Mannequin Torso with Base FBSB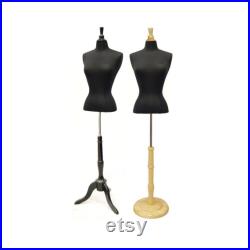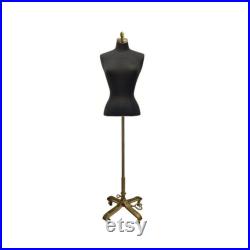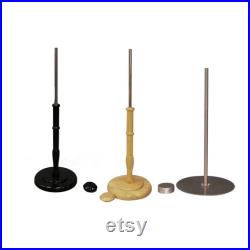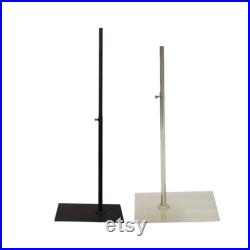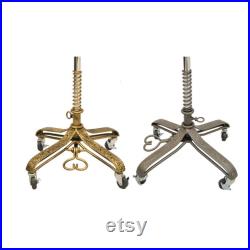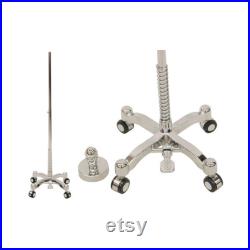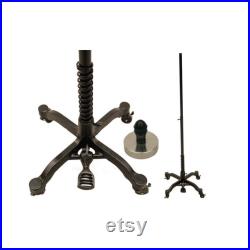 Pinnable blouse dress form adult female black mannequin torso with base #fbsb. Black, removable, polyurethane stretch pinnable cover. Great for displaying women's shirts, blouses, and accessories. Comes with an stand of your choice with a matching neck cap.
Metal bases are adjustable up to 48 tall. Wooden tri-pod bases are 43 tall.
Rolling bases have non-functional pedals, they are for decoration only. This item is made of hard foam and polyurethane.