Pinnable Mannequin Holder Stand, White-Lace Surface Mannequin Head Stand, Hat Stand, Hat display Stand, Hat Block, Hat Holder, KS215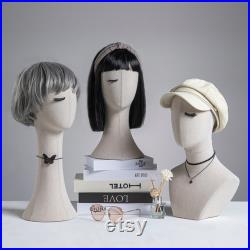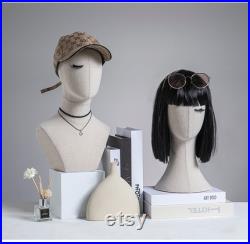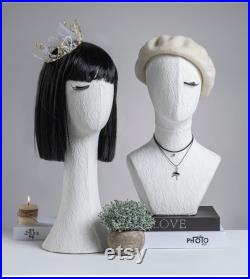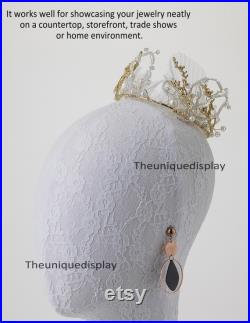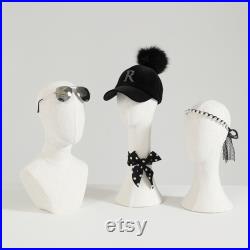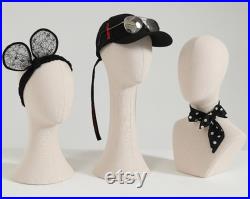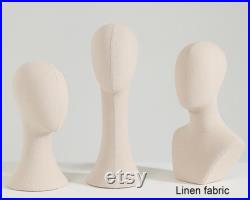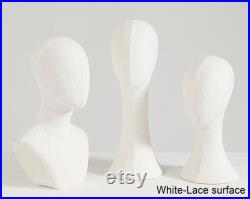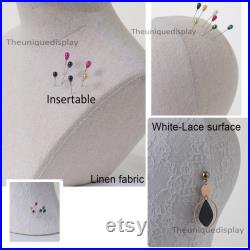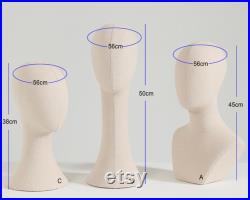 Pinnable linen fabric/white-lace surface mannequin head stand. They work well for showcasing your jewelry neatly on a countertop, storefront, trade shows or home environment. You could also use it to take jewelry photography, it'll present your products in a professional way. The item you receive may be a little different from the one we show on the picture due to the natural texture.
Want to get your item sooner (fast express 3 - 5 days). See more of my goods here. For wholesale orders will be glad to provide a discount. We will reply to you within 24 hours.