Pinnable White Linen Adult Male Dress Form Mannequin Torso with Thighs with Base M1WL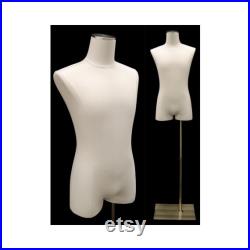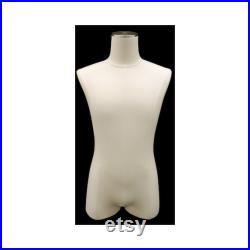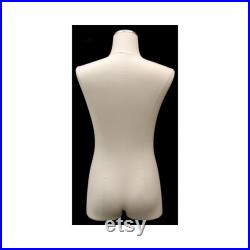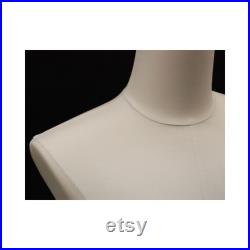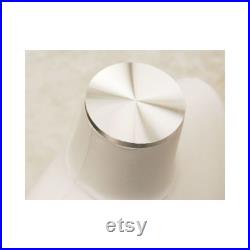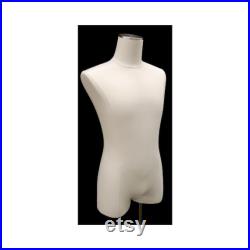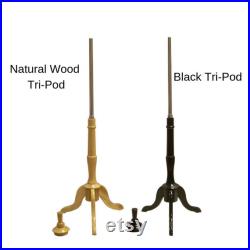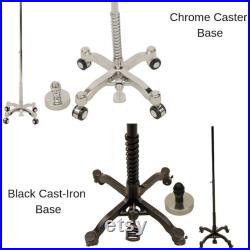 Pinnable white linen adult male dress form mannequin torso with thighs with base #m1wl. Pure white linen male body form dress form mannequin. Comes with an adjustable stand. Flat metal screw on neck cap is included (the first picture showing the flat metal neck cap is the one included with all bases).
This item is made of polyurethane form.