Professional Female Half Body Dress Form with Cage and Collapsible Shoulders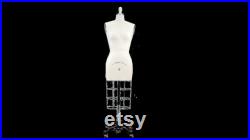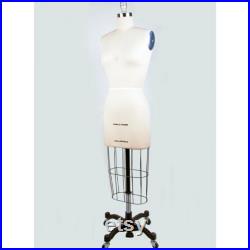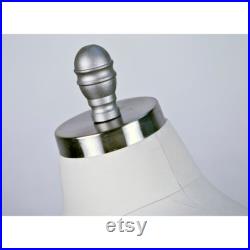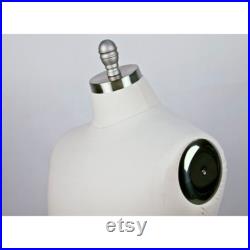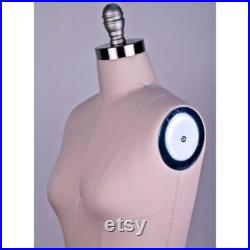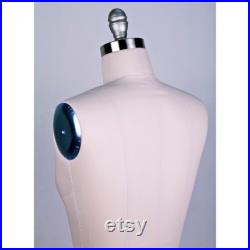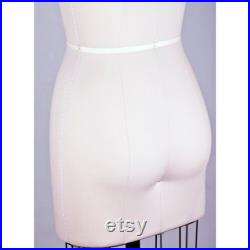 The family professional dress form mannequin was designed for sewing, pattern making, fashion design or high end display use. It was manufactured under strict and sturdy construction and the utmost attention to detail. Once only available to professional tailors/seamstresses, these professional forms are perfect for diy enthusiasts as well as to be used for clothing displays.
China feiyue's dress form is partially pinnable, and have a thin layer of foam between its shell and its fabric exterior which allows pins to be inserted sideways. Body form features collapsible shoulders. Covered in 100% linen fabric able to take pins sideways. Post stand with casters included.
Pro-quality sewing and needlework tool includes a foot pedal for height adjustment. This item is made of linen and metal.