Professional Sewing Mannequin Dressform Kleiderordnung Tailoring Size S 165 84A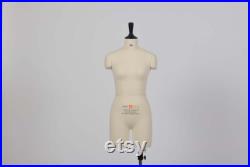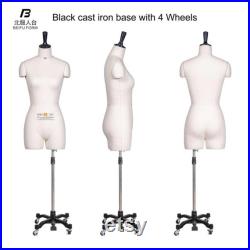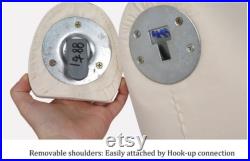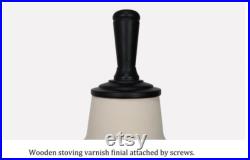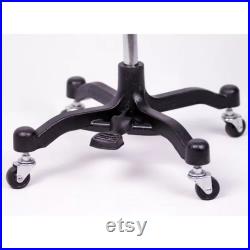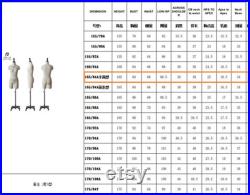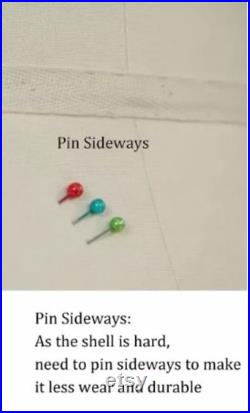 The torso has legs and make is suitable for pants and jumpsuits. The total weight is about 11 kg as the metal base weights about 7.5 kg. This make the mannequin stable during the draping process black cast 4 wheels iron base with two poles.
A great choice for fashion students, dressmakers, stylists, clothing stores, or anyone looking to add a glamorous touch to home décor. Steam ironing is possible right on the dummy. Specification: material: created from high-grade fiberglass and wrapped in top quality linen to ensure longevity of the form+ stable metal base. Turn your designs into reality and display outfits in all their glory with the mannequin.
Ideal for amateur and professional dress making, decoration or display. This multipurpose mannequin combines style and functionality.
Robust body resists knocks and bumps, so you can pin clothing or fabric to the mannequin easily. Bust 84 cm, waist - 68 cm, hip - 90.5 cm.
Package includes: 1 x mannequin with sizes: 94cm x37cm x31 cm. Items may slightly differ from photo in terms of color due to the lighting or your monitor's display. Slight measurement error +/- 0.5 cm may exist due to manual measurement being used. This item is made of fiberglass, cotton, wood and iron.