Realistic Fiberglass 6 Year Old Kids Fleshtone Mannequin with Flexible Joints and Base KM6Y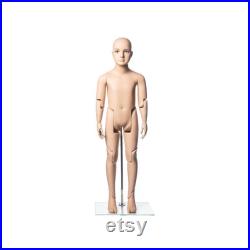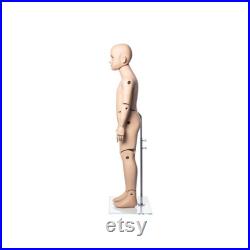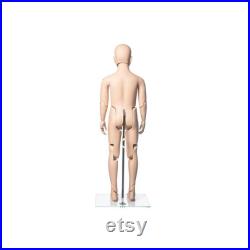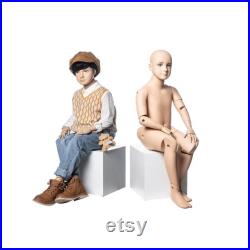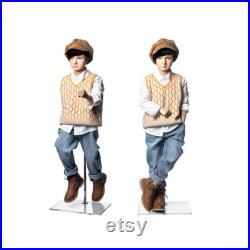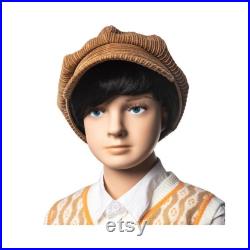 Realistic fiberglass 6 year old kids fleshtone mannequin with flexible joints and base #km6y. Unisex: can be used as a child boy or girl. Durable high quality fiberglass construction. Fully flexible and posable: turns at the head, wrists, fingers, elbows, shoulders, hips, knees, and ankles.
Great for displaying child clothing and accessories. Size(inch): 27"x18"x13. This item is made of fiberglass.