RETAINER (rotation stabilizer) for Sofia dress form Universal tailor mannequin accessory Tailor dummy component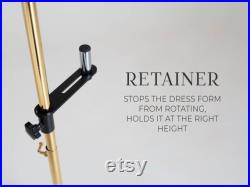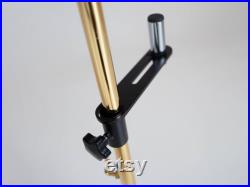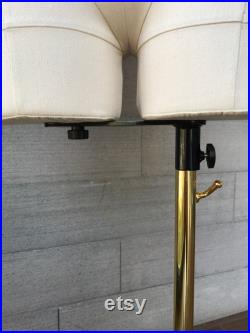 Accessories for oneforms professional dress forms. Retainer (rotation stabilizer) for dress forms with legs.
Use it to prevent the mannequin with legs from rotation on the stand pole and to adjust it's height. Designed to fit most dress forms and stands available on the market. Can be used with any dress form stand with pole diameter up to 3 cm (1,18 inches).
Easy to use - ready to use straight out of the box. Adjustable - width of the retainer can be adjusted for use with dress forms and stands produced by various brands. Durable - made of steel.
This item is made of steel and plastic.