Right Leg for dress form. Dressmaker mannequin, Sewing torso, Dress making model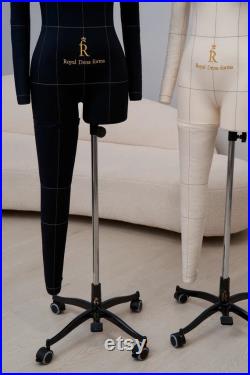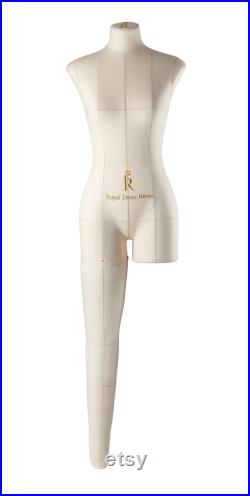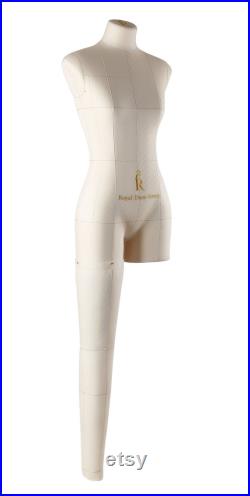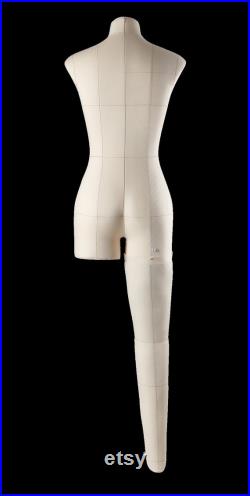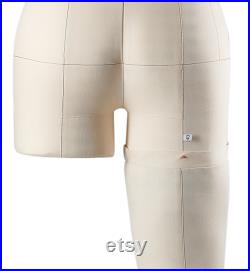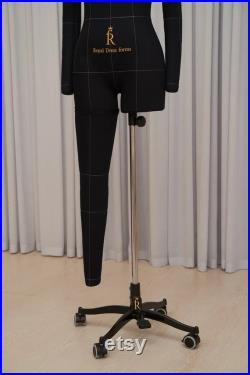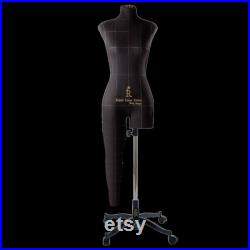 Right leg for dress form monica. A dress form leg is a useful accessory to design trousers, shorts, long skirts, and jumpsuits.
It is attached to the mannequin with pins, holds well and is easily removed. Holofiber foam to stick needles, pins and bending for easy fit. Anatomically correct shape with a bend in the elbow.
Unique cotton cover with stitched balance lines. Unique handmade 100% cotton cover. The cover is water-repellent, easy to clean with a soft damp sponge. The cover is put on in the production environment and cannot be removed. It is allowed to deviate from the specified dimensions by 1.5%. Size range: xxs, xs, s, m, l, xl, xxl, xxxl. Color: black / beige / caramel.