Rootstein Glamour 90's Deborah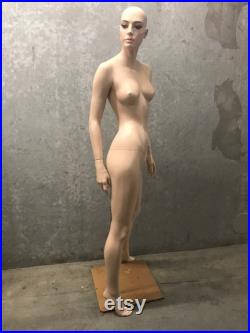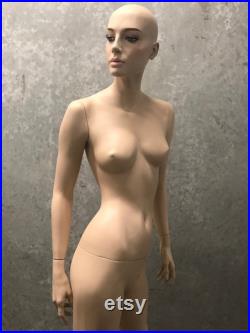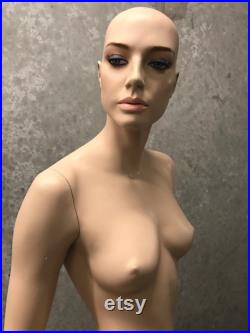 Rootstein glamour 90's series, deborah face. She is in excellent condition, gorgeous makeup, refurbished 2 years ago and in storage ever since, . She is going for $850 canadian, approx $675 usd. Best to you if you are considering this great piece. Arm and a leg mannequins.
This item is made of fiberglass and resin, oil paint, glass plate, steel rod.