SALE Vintage Perfect Fit ADJUSt-o-MATIC Adjustable DRESS Form Mannequin EXCELLENt Condition Sewing Fashion Collectible Decor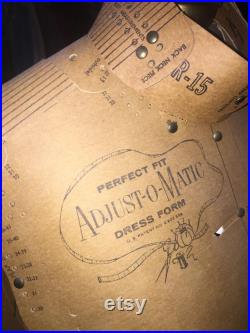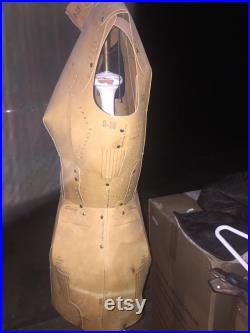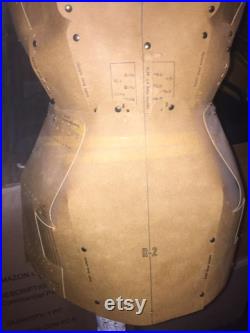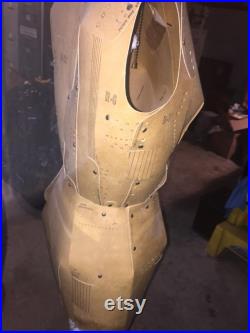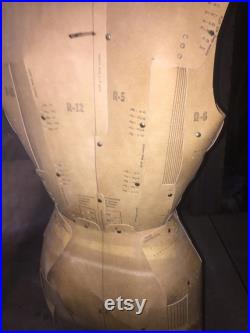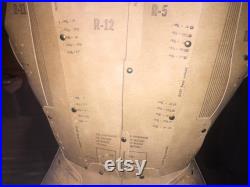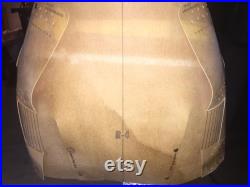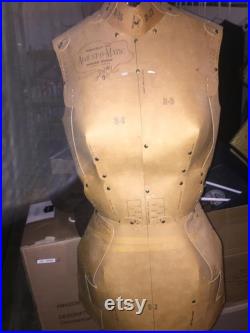 Absolutely amazing condition, has all brads, made with hard card stock / cardboard and fasteners. Has a small discoloration on back from sun type of lightening. But form is very sturdy and well put together.
Dress form only, pics were taken on antique lamp for better detail. Bets looking/condition one of these i have seen one other online for 270 that is is so-so shape.