Size M Tailors Female Pregnant Dress Form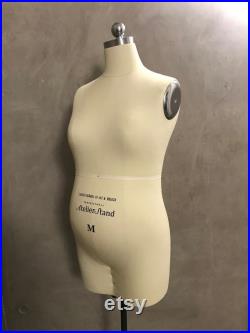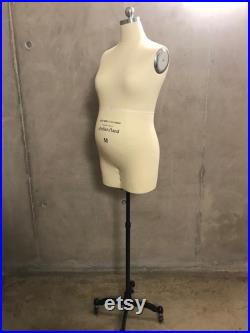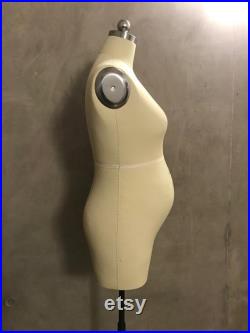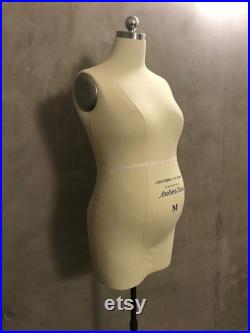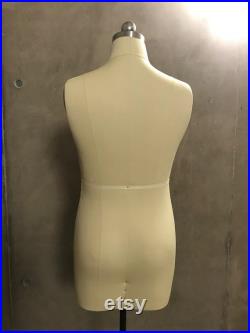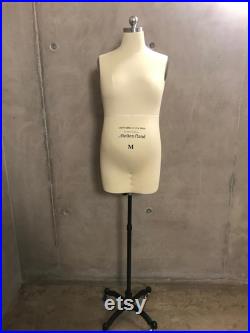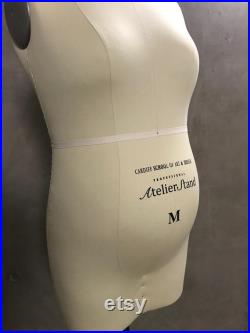 Professional tailors pregnant female dress form (size m). Material: fibreglass (please note our dress forms are not made of soft foam, fibreglass is the default industry standard as oppose to soft base options). Cover fabric: cotton canvas (hand-finished). Base: adjustable pole with cast iron base.
Size (unit: inch) size 12. Very competitively priced professional tailor's mannequin for fittings, toiling, draping, and working. Pinnable as you would expect from any traditional well-known tailors dress form. Ideal for fashion designers, pattern-makers, creative drapers, and fashion design students.
The quality is excellent, hand finished, comes with a robust heavy duty base. This item is made of cotton and fibreglass, metal.