SPORT Kids mannequin Soft pinnable professional child dress form Gymnastic figure tailor dummy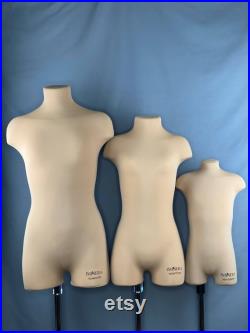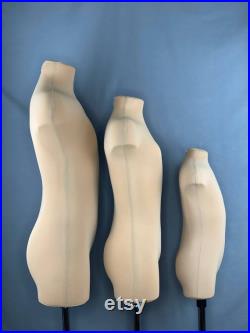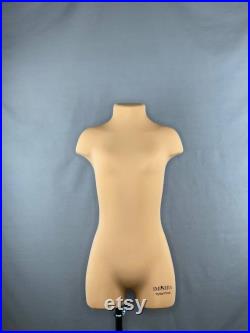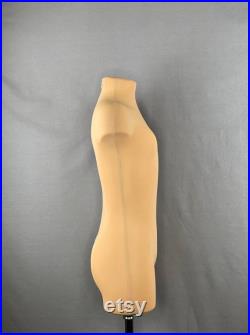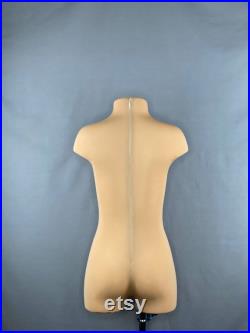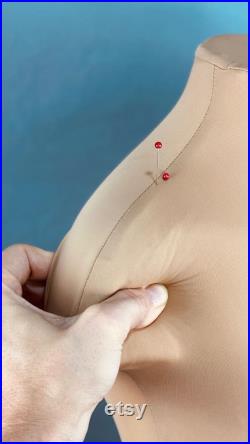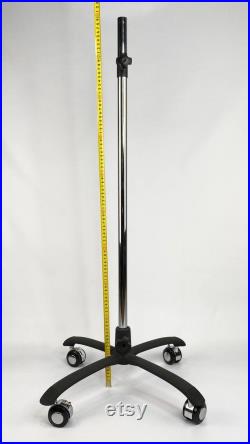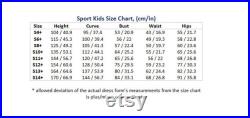 Professional kids dress form with sport figure, takes into account the real parameters of children's sports figures. Developed especially for sewing leotards and gymnastics suits. Sport kids line has been created in collaboration with industry leaders in dance and gymnastics costumes.
Kids sport figures anatomy: flat back, toned belly and athletic buttocks. Material - polyurethane foam, needles can be pinned at any angle and to any depth. Steam ironing is possible right on the dress form.
Available in 1 color: beige. Available in 8 sizes (see the size chart in photos). Allowed deviation of the actual dress form's measurements from the size chart is plus/minus one centimeter. Optional: you can add a sturdy metal stand with wheels and adjustable height.
This item is made of polyurethane foam and jersey.